Bescherm jouw bedrijf tegen cyberaanvallen door op elke laag de juiste beveiligingstools in te schakelen. We helpen je bij jouw beveiliging, naleving en bedreigingsmanagement.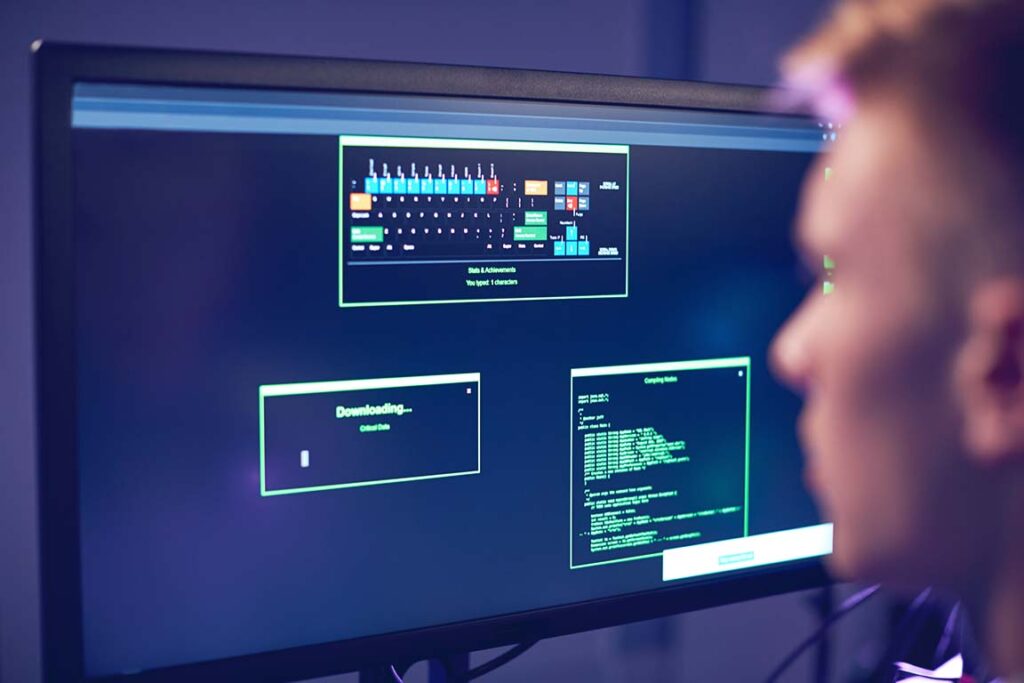 Het beste van beide werelden
Wat is gelaagde security?
Bij een hybrid cloudomgeving wordt publieke cloud gecombineerd met private cloud en eventueel ook met lokale IT-infrastructuur. Jouw bestaande IT-omgeving kan je uitbreiden met het Microsoft Azure cloudplatform voor opslag, servers, databases, netwerkfuncties, software, data analyse en zoveel meer, afhankelijk van jouw noden.
Waarom gelaagde security?
Door je lokale infrastructuur of private cloudomgeving uit te breiden met publieke clouddiensten, kies je voor meer veiligheid en flexibiliteit en ben je klaar voor de toekomst. Pas je IT-infrastructuur snel en eenvoudig aan, afhankelijk van jouw noden op dat moment.
ConXioN als gelaagde security partner
ConXioN adviseert en begeleidt jouw bedrijf van begin tot einde bij de overstap naar een hybride cloudomgeving. ConXioN fungeert steeds als jouw centrale aanspreekpunt voor meerdere hostingoplossingen en proactieve monitoring en dienstverlening. 
een boost voor jouw bedrijf
Eigen virtuele infrastructuur
Bedrijfskritische applicaties kan je in een eigen virtuele infrastructuur beheren, bij jou ter plaatse of in de redundante datacenters van Proximus of Microsoft Azure.
Zet in op geïntegreerde en controleerbare productiviteitstools waardoor je medewerkers productiever dan ooit kunnen samenwerken. 
Transformeer en beveilig je organisatie dankzij virtualisatie, additionele cloudservices, data driven diensten, ICT security, back-up en recovery en proactieve services op maat. 
Meer lezen over security?
Het event 'Eyes on 2023 and beyond' helpt IT-teams aan meer slagkracht om IT als topic op strategische meetings te krijgen.
ConXioN zet haar groei verder met de overname van cybersecurityspecialist FORT:LOX uit Roeselare, met bijna 20 jaar expertise en 7 collega's.
Chief Information Security Officers zijn belangrijker dan ooit in tijden van hacking, cyberaanvallen en datalekken. Ontdek de recap.
Benieuwd naar wat ConXioN voor jouw organisatie kan betekenen?
Meedenken met jouw business is onze core. We adviseren, implementeren en ontzorgen op vlak van IT. Samen bouwen we aan je technologische voorsprong in de markt.