En dat vieren we! Op donderdag 16 juni om 19u bouwen we het Experience Center om tot the place to be om te klinken op de verjaardag van ConXioN. We nodigen jou en je plus one of collega van harte uit voor the full experience!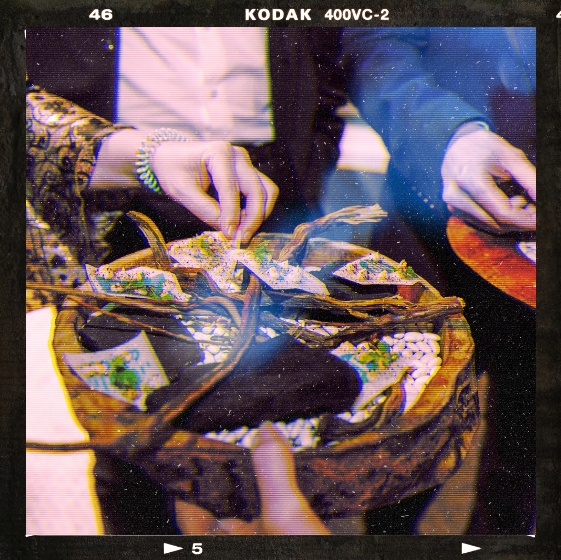 culinaire food experience
Good mood, good food. Restaurant Marcus – al 14 jaar bekroond met een Michelinster – zal jullie smaakpapillen verwennen met een uniek walking dinner concept. Proef van een lichte en pure keuken, klaargemaakt met grote aandacht voor lokale streekproducten en zuiderse, frisse toetsen.
VOOR DE LIEFHEBBER VAN HOP, GIST EN GRAAN
Begeleide biertasting door Zytholoog Kurt Gunst
Laat je smaakpapillen prikkelen door de fenomenale bieren van brouwerijen Van Honsebrouck (Kasteelbier, Filou), Sint-Bernardus, Omer Vander Ghinste (OMER., LeFort, Kriek Max) en Roman (Roman, Ename, Gentse Strop).
Tijdens onze gratis Inspire-sessies ontdek je alle mogelijke oplossingen voor jouw uitdagingen.
Welke tools bestaan er? Wat kunnen die tools? Wat zijn de specifieke voor- en nadelen? 
Ontdek of leer bij over verschillende tools en raak geïnspireerd door alles wat mogelijk is.
Vier 25 jaar conxion met ons