Tijdens onze Azure Academies gaan onze cloud experts dieper in op een specifiek aspect van het Microsoft Azure-ecosysteem. Become the expert.
De Aure Academies zijn hands-on workshops, waarin je naar hartenlust kan overleggen en vragen stellen.
Niet voor doetjes, deze sessies. Je ontdekt de ins and outs van Microsoft Azure en krijgt de tools voor een stevige cloudstrategie.
Van cloudstrategie over Azure Virtual Desktop tot Microsoft Endpoint Manager: het komt allemaal aan bod.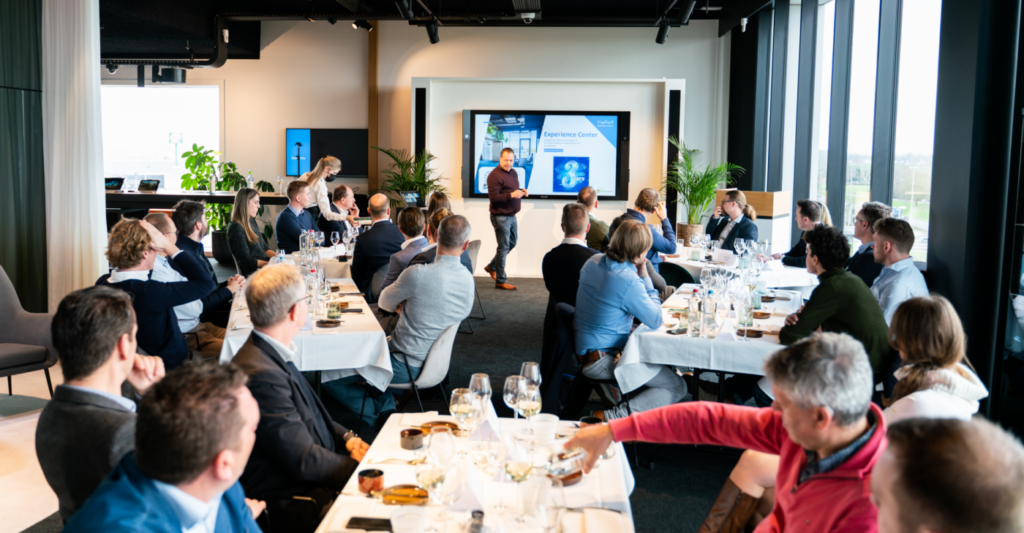 We laten je in de capabele handen van Maarten Bovée en Micha Wets.
Maarten is ConXioN One Platform Director en Azure Cloud Solution Advisor. Je kent hem ook als host in de 52 Topics-podcast, waarin elke aflevering een technisch topic wordt uitgelegd.
Micha is Azure Solutions Ambassador & Architect. Hij stond mee aan de wieg van Azure Virtual Desktop en is een Microsoft MVP.
Managed Document Services
ConXioN helpt bedrijven om IT in te zetten als strategisch bedrijfsmiddel. Dit doen we door voortdurend te investeren in innovatie en onderzoek, zodat we onze klanten de meeste geschikte 'future proof' IT diensten kunnen aanbieden.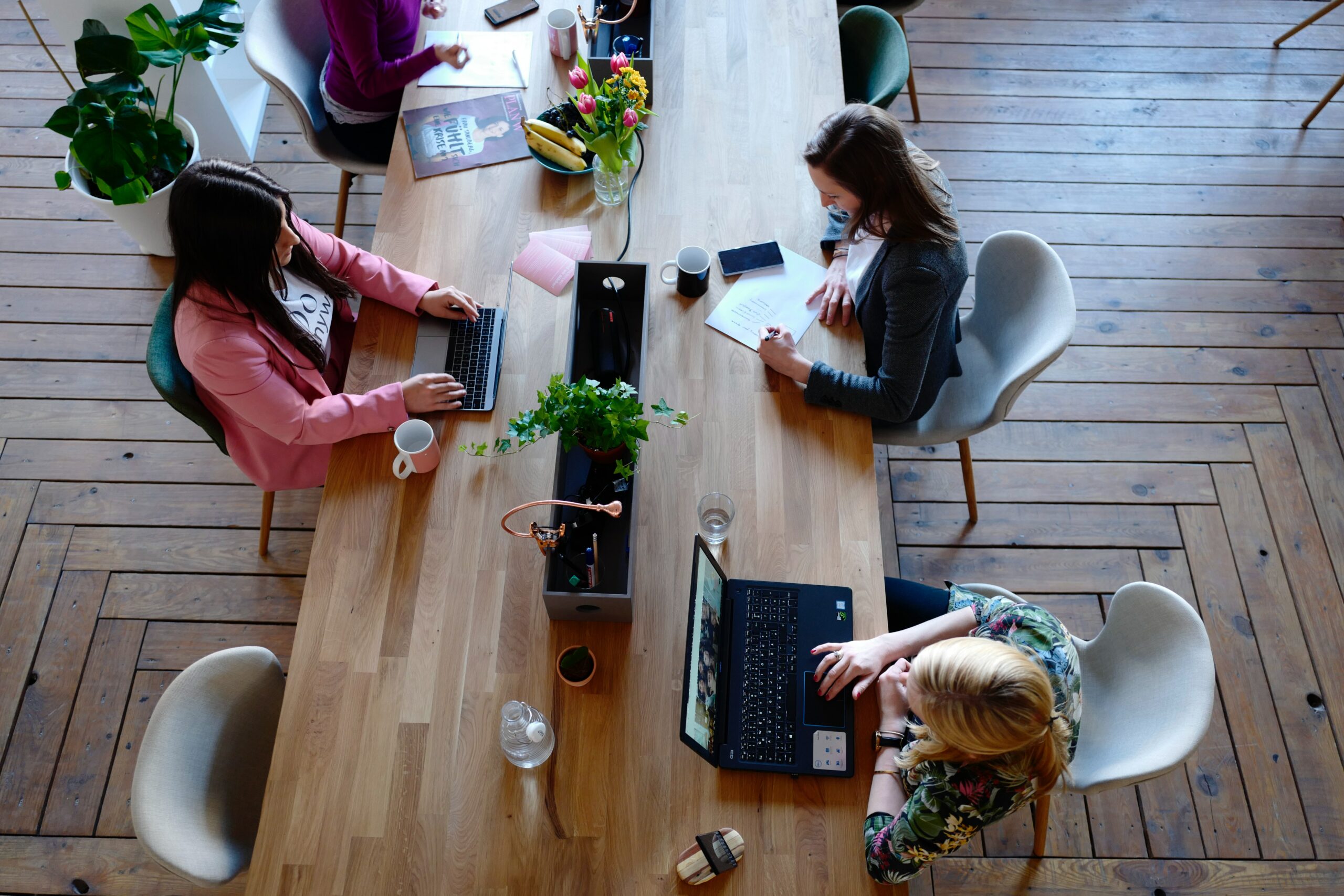 Tijdens onze gratis Inspire-sessies ontdek je alle mogelijke oplossingen voor jouw uitdagingen.
Welke tools bestaan er? Wat kunnen die tools? Wat zijn de specifieke voor- en nadelen? 
Ontdek of leer bij over verschillende tools en raak geïnspireerd door alles wat mogelijk is.
Kyocera, Wij leveren producten en diensten die onze klanten blij maken. 'De klant komt eerst' is ons devies. Al meer dan twintig jaar ontwikkelen we printers en multifunctionals met een lange levensduur die weinig afval produceren. 
Benieuwd naar onze events?
Naast onze Round Table-events hebben we nóg heel wat sessies voor je in de aanbieding. Leer ze kennen in ons uitgebreide evenementenoverzicht.