ROBIN PROLINE EN CYBERGATE
Intercomgesprekken via Microsoft Teams
Loopt al jouw telefonie al via Microsoft Teams, maar blijft parlofonie voorlopig de vreemde eend in de bijt? Robin Telecom ontwikkelt audio- en videodeurbellen die naadloos integreren in Teams.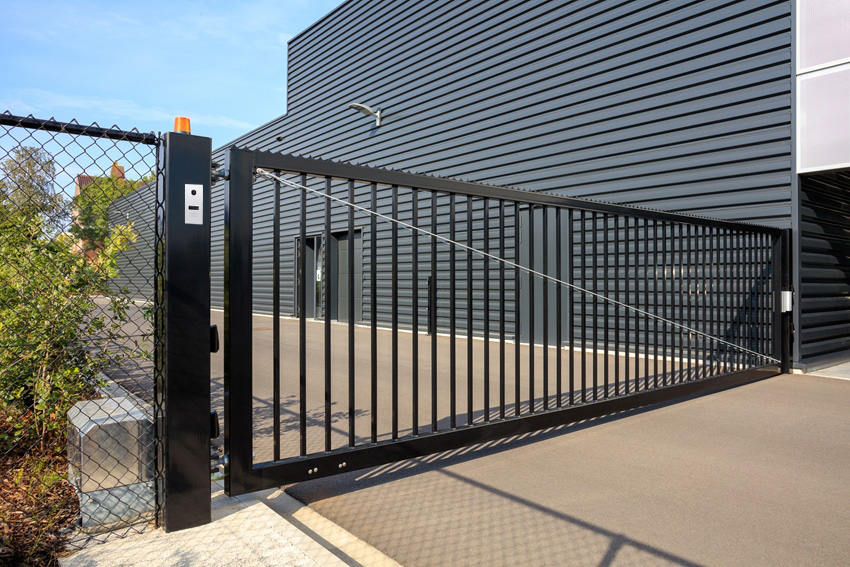 De Robin ProLine-intercom integreert dankzij de CyberGate SaaS naadloos met Microsoft Teams. Zo kan je je bezoeker te woord staan via de Teams desktop app, een voor Teams geschikt telefoontoestel met videomogelijkheid, of de Teams app op je smartphone. Vervolgens kan je het hek of de deur openen vanop afstand.
Live video en audio tussen de bezoeker en jouw Teams-omgeving.
Een 5 megapixel camera met een 130° groothoeklens zorgt voor haarscherpe beelden.
Bel aan bij meerdere Teams-gebruikers tegelijk.
Managed Document Services
ConXioN helpt bedrijven om IT in te zetten als strategisch bedrijfsmiddel. Dit doen we door voortdurend te investeren in innovatie en onderzoek, zodat we onze klanten de meeste geschikte 'future proof' IT diensten kunnen aanbieden.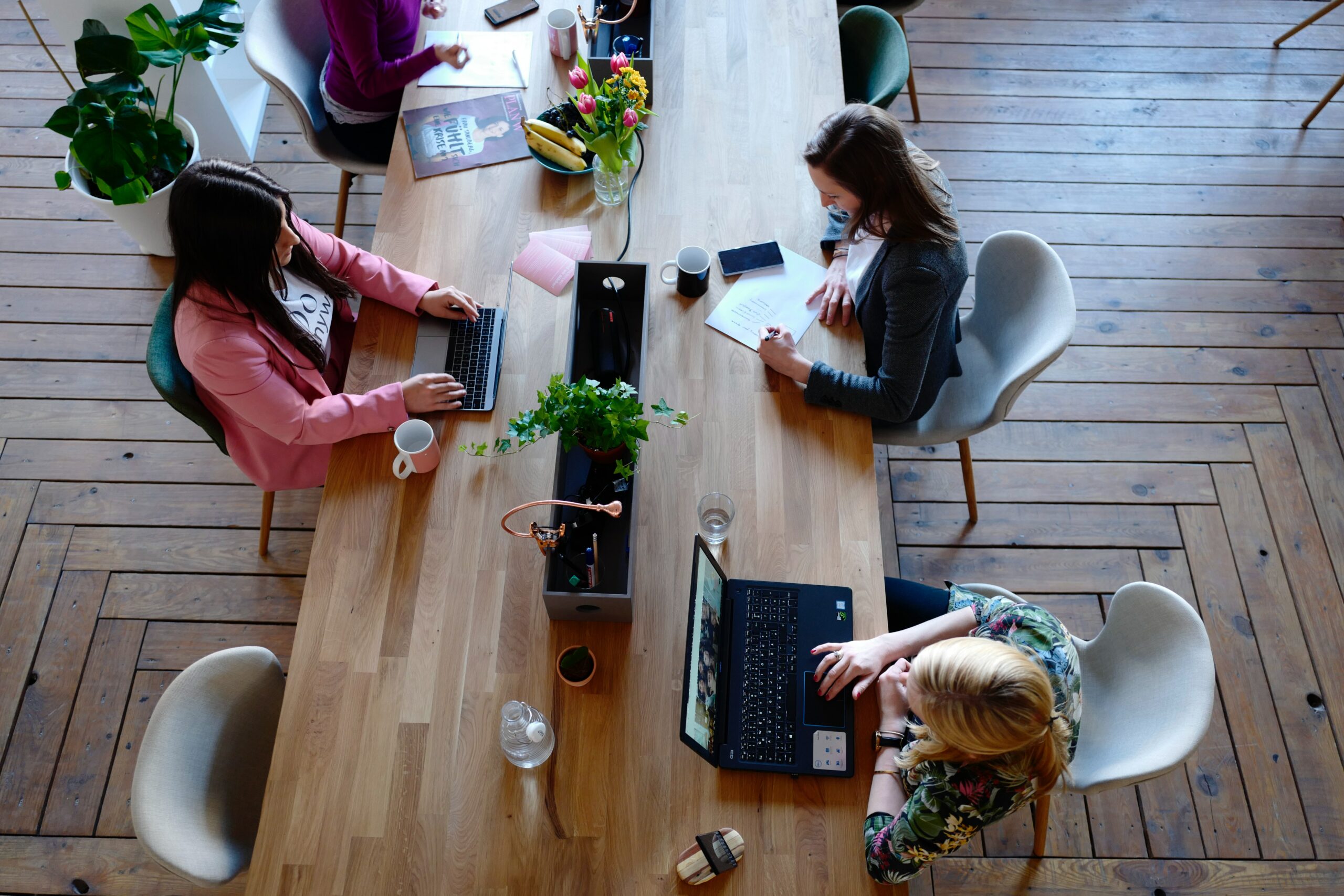 CyberGate is Software-as-a-Service (SaaS) van CyberTwice, beschikbaar op Microsoft AppSource en Azure Marketplace. Het stelt ondernemingen die Teams gebruiken in staat SIP Video Door Intercoms, IP Paging Systems en IP-camera's aan te sluiten op Microsoft Teams, met audio & live video in twee richtingen, zonder hiervoor extra hardware of software te moeten aanschaffen.

Wil je jouw volledige telefonie naar de cloud brengen? Loopt jouw telefonie al via Microsoft Teams en wil je dit graag uitbreiden?