Fortinet meldde een kritische kwetsbaarheid in hun besturingssysteem FortiOS en heeft daarom een belangrijke beveiligingsupdate uitgebracht. Vermoedelijk gaat het om een kritieke SSL-VPN RCE-kwetsbaarheid, maar een officieel bericht hierover werd nog niet gepubliceerd.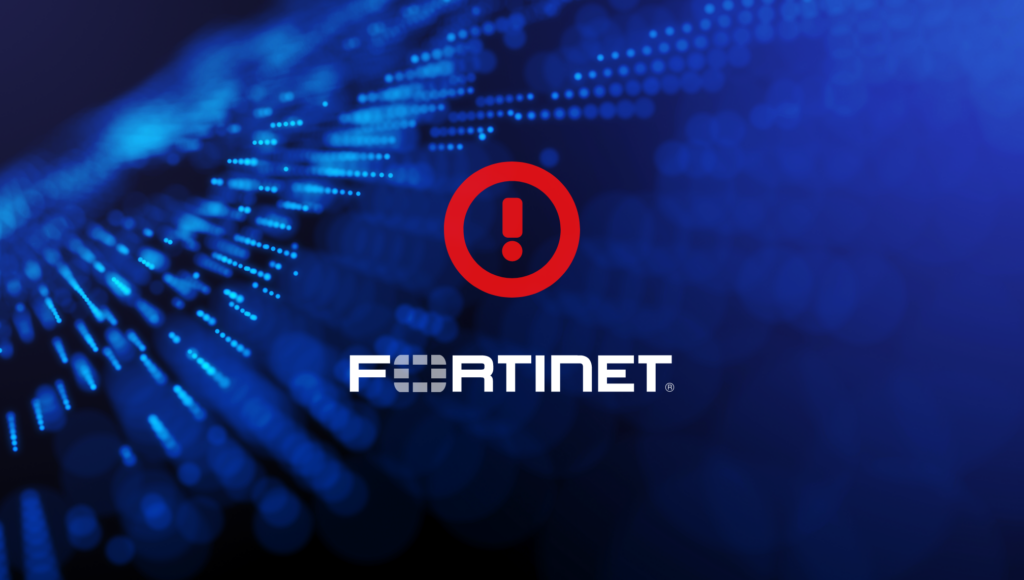 Fortinet meldt kwetsbaarheid
De kwetsbaarheid doet zich voor in volgende versies:
FortiOS 6.0
FortiOS 6.2
FortiOS 6.4
FortiOS 7.0
FortiOS 7.2
Wat doet ConXioN?
Om de veiligheid van jouw business te garanderen, is het van groot belang dat er gepatcht wordt naar de laatste versie van het besturingssysteem. De patch neemt ongeveer 15 min. per toestel in beslag.
Voor klanten met een Managed Services-contract ondernam ConXioN reeds de nodige acties. Zij beschikken dus over de nieuwste updates.
Vragen?
Wie niet over een Managed Services-contract beschikt en wil nagaan of deze informatie van toepassing is, neemt best contact op met onze Service Desk Engineers via support@conxion.be of +32 56 73 11 21.
Heb je vragen over je Managed Services-contract of wil je graag eentje afsluiten? Contacteer ons via info@conxion.be
Heb je hier hulp bij nodig? Contacteer dan onze support-afdeling.
Gerelateerde artikelen
Meer weten over cybersecurity?
Onze experts hebben een pracht stuk geschreven zodat jij up to date bent met onze security!
download onze whitepaper