Beton- & grondwerken Delporte is een stevige kmo met een 50-tal gebruikers die nood had aan een nieuw ERP-systeem. De bedrijfsservers waren aanzienlijk verouderd waardoor het bedrijf vaak met downtime te maken had. Het geheel moest flexibel zijn, stabiel en sterk onderbouwd en beveiligd. Uptime is erg belangrijk voor het bedrijf. Het bedrijf zocht een partner die dit alles, inclusief outsourcing van haar IT, op zich kon nemen. Een perfecte job voor ConXioN.
De uitdaging: High Availability verzekeren
Het bedrijf had nood aan een nieuw ERP-systeem in een stabiele en veilige IT-omgeving, die flexibel is en het bedrijf ontzorgt op vlak van IT. De bedrijfsservers moesten herbekeken worden want die waren sterk verouderd. Het geheel moest resulteren in een betrouwbare IT-omgeving die makkelijk beheerbaar en aanstuurbaar is, sterk beveiligd met de nodige back-ups en High Availability (HA).
De aanpak: opzet ontdubbeld HPE Simplivity en M365 ecosysteem
Na een grondige intake bleek al snel duidelijk dat een nieuwe IT-omgeving met HPE Simplivity omgeving soelaas kan bieden. Dit zorgt er in eerste instantie voor dat de hele infrastructuur simpel te beheren is. De ontdubbelde HPE Simplivity omgeving zorgt er voor dat de High Availability nu optimaal is. De servers zijn synchroon opgezet dus bij uitval van een van de twee, is continuïteit verzekerd. Mee dankzij de sterke analytics en insights van Infosight, kan memory, storage, en cpu heel makkelijk in een duidelijk overzicht gegoten worden. Dit intelligent platform zorgt er voor dat het geheel makkelijk en proactief gemonitored kan worden. Het systeem herkent anomalieën en bugs en kan die proactief gaan updaten en patchen. De serverruimte werd in nieuwe racks voorzien, inclusief afgesloten backup rooms. Aanvullend zorgt het Microsoft 365 ecosysteem er voor dat alle tools en applicaties eenvoudiger in gebruik zijn en ook nog eens volledig future proof.
ConXioN ontzorgt Delporte van haar IT met een degelijke security en proactieve monitoring en patching via de geprezen en bewezen 'Layered Security' approach.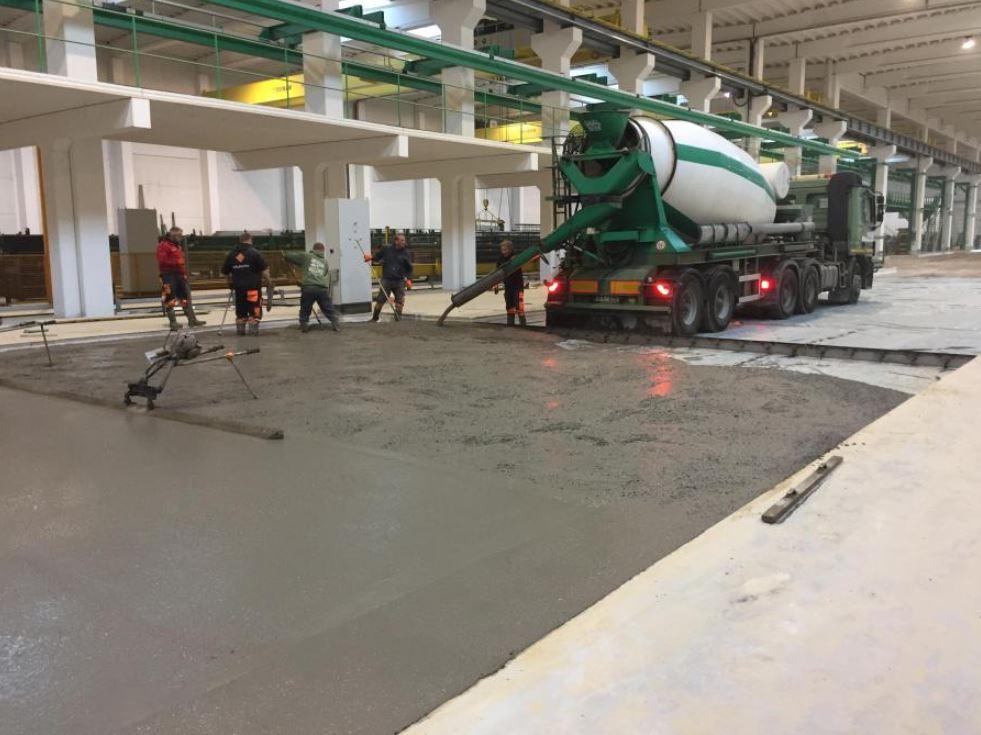 Het resultaat: volledige operationaliteit én ontzorging van IT
De nieuwe IT-infrastructuur biedt de klant een bewezen High Availability en bedrijfscontinuïteit.  Een intern IT-team is niet langer nodig. De klant is volledig ontzorgd door ConXioN die de infrastructuur van a to z beheert, inclusief backup en monitoring.
Ontdubbelde IT-infrastructuur die makkelijk te beheren is
Industrie
Grond- en vloerwerken
Hoofdkantoor
Komen, België
Technologie
Layered security / HPE Simplivity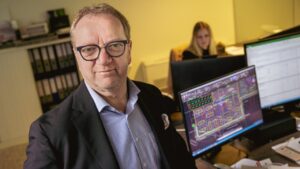 Bouwonderneming Builthings schakelt over op samenwerkingsplatform SharePoint voor de coördinatie van haar bouwprojecten.
Igepa Belux stapte over van de fileserver naar de cloud. Waarom en hoe ze dat deden, ontdek je hier.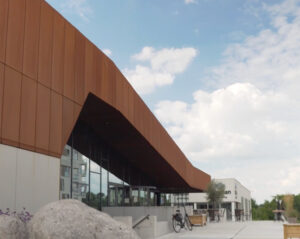 Stad Menen kampte met een grote uitdaging: het netwerk doorheen de stad vernieuwen én de connectiviteit in een nieuw gebouw verzekeren.
Heeft jouw organisatie ook nood aan meer efficiëntie, flexibiliteit, ontzorging of veiligheid? Laat ons weten wat jouw uitdaging is en wij bekijken samen met jou de mogelijkheden.