Onze Managed Security is een gelaagde Security-oplossing die jou een proactieve bescherming, monitoring en onderhoud biedt van alle devices.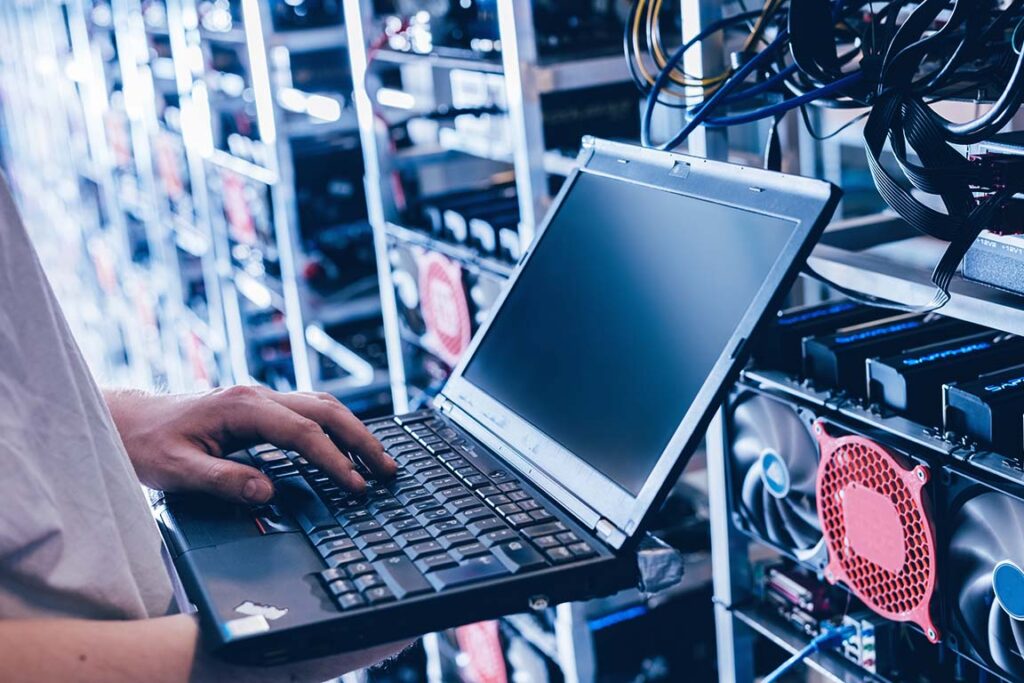 IT-infrastructuur wordt diverser, complexer en kwetsbaarder. Het spreekt dan ook voor zich dat je tegenwoordig niets meer aan het toeval mag overlaten. Onze Managed Security Experts zorgen ervoor dat jij over de juiste technologieën beschikt, die proactief gemonitord en beheerd worden. Eventuele problemen worden snel opgemerkt en aangepakt – en jij kan op beide oren slapen.
Wat is jullie Managed Security Pack?
Met onze Managed Security Packs beveilig je jouw endpoints. Voorzie bescherming voor je eindgebruikers op hun pc, laptops en mobiele apparaten.
Reken onder andere op next generation antivirus (SentinelOne), automatische patches, monitoring die een goede werking garandeert, spamfiltering, webfiltering en proactief beheer door de ConXioN-experts.
Managed Security is er niet alleen voor organisaties zonder of met een klein intern IT-team die hun beveiliging volledig in de handen van experts willen geven, het kan ook grotere organisaties perfect ondersteunen.
een boost voor jouw bedrijf
Het uitrollen en updaten van software om de beveiliging te garanderen wordt gecentraliseerd en uitgevoerd door onze security-experts. Zij bezorgen je daarnaast een maandelijkse rapportage.
24/7 monitoring op alle devices
Bescherm je eindgebruikers en beschik over een continue opvolging en monitoring van alle toestellen door een team van specialisten.
Deze oplossing gaat verder dan standaard antivirussoftware en detecteert virussen en malware attacks op basis van behaviour analysis. Daarnaast kan je nog kiezen voor heel wat add-ons.
Meer lezen over Security?
terug naar overview NEWS Er is een kwetsbaarheid aangetroffen in Microsoft Outlook wanneer er gebruik wordt gemaakt van een on-premise Exchange Server. De kwetsbaarheid maakt het mogelijk om malware te activeren via een...
Een kwetsbaarheid in de ESXi-servers van VMware wordt wereldwijd misbruikt voor ransomware-aanvallen. We leggen uit wat je kan doen.
Het event 'Eyes on 2023 and beyond' helpt IT-teams aan meer slagkracht om IT als topic op strategische meetings te krijgen.
Benieuwd naar wat ConXioN voor jouw organisatie kan betekenen?
Meedenken met jouw business is onze core. We adviseren, implementeren en ontzorgen op vlak van IT. Samen bouwen we aan je technologische voorsprong in de markt.