IT-infrastructuur wordt diverser, complexer en kwetsbaarder. Bovendien is IT een absolute Business Driver geworden in elke organisatie. Laat je adviseren door onze experten zodat jouw systemen permanent beschikbaar, veilig en schaalbaar zijn.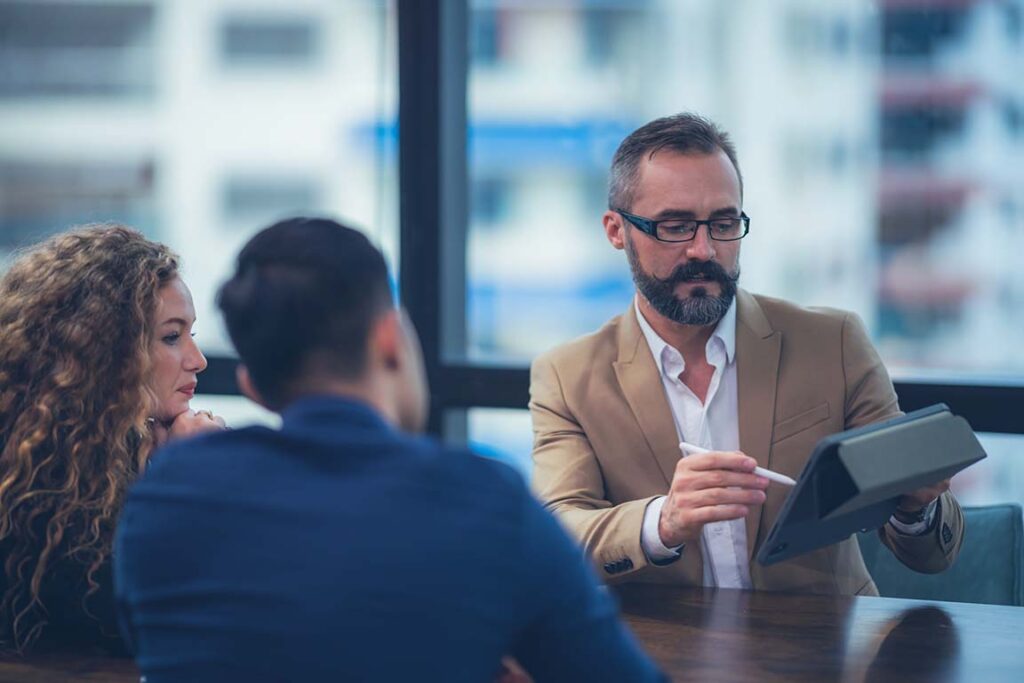 Onze experten denken met jou mee
Onze experts denken met jou mee in functie van efficiëntere processen, digital-readiness en hybride transformatie en adviseren jou bij implementatie, optimalisatie en monitoring van jouw IT. Tijdens jouw projecten staan ze je dus van A tot Z bij met gepast advies.
Onze consultants gaan ook veel verder dan louter advies en steken graag de handen uit de mouwen. Indien jouw project extra IT-mankracht vereist, dan kan je op ons rekenen.
Het is onmogelijk om voor elk IT-aspect over de juiste kennis te beschikken. Ons groot team met experts beschikt over jarenlange ervaring, een brede waaier aan specialisaties en voortdurende bijscholing. Zo krijgen jij, jouw team of jouw leveranciers op ieder moment in jouw project de juiste begeleiding.
een boost voor jouw bedrijf
Of je jouw project nu intern uitvoert, met een leverancier of in samenwerking met ConXioN; onze experts beschikken over de nodige expertises en jarenlange ervaring om je hierin bij te staan.
ConXioN garandeert objectiviteit en continuïteit in onder andere security, cloudprojecten, the modern workplace, infrastructuur…
Flexibel en kostenefficiënt
Je hoeft niet voor elk aspect van je project een expert aan te werven, maar kan rekenen op een kortstondige of structurele samenwerking met ons uitgebreid team met experten.
Meer lezen over Services?
Rani legt uit hoe je IT en Telco beter met elkaar kan laten samenwerken, hoe je ontzorgd kan worden én hoe ConXioN je daarbij kan helpen.
Heb jij een account op onze Client Portal? Dan is je account vanaf nu beter beveiligd, dankzij two-factor authentication (2FA).
In 52 Topics gaan Kevin en Maarten wekelijks de strijd aan met een technisch topic, van IoT over de cloud voor bedrijven tot zero trust.
Benieuwd naar wat ConXioN voor jouw organisatie kan betekenen?
Meedenken met jouw business is onze core. We adviseren, implementeren en ontzorgen op vlak van IT. Samen bouwen we aan je technologische voorsprong in de markt.