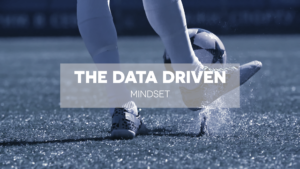 Club Brugge Clinic met sterrenlunch: The data driven mindset
Laat je inspireren door de data driven mindset van Club Brugge, wordt getriggerd door technologische transformatie en security, en laat je soigneren door een culinaire lunch van sterrenrestaurant Marcus.
Wat brengt 2022+ ? Tijdens dit exclusieve Round Table Event ontdek je de visie van de meest invloedrijke techbedrijven, zoals Microsoft & SentinelOne, op de marktwijzigingen van 2022, en hoe zij daarop zullen inspelen.
Daarnaast zorgen we ook voor tonnen inspiratie dankzij de data driven mindset van Club Brugge. Jannes Labaere, CIO van Club Brugge, vertelt ons meer over hoe Club Brugge data inzet en beheert zowel op sportvlak als op business niveau. Mark Van Wijnen, Marketing Intelligence Coördinator Club Brugge, getuigt hoe de analyse van data, interesses en fangedrag kan leiden tot een nieuwe strategie, een nieuwe aanpak en een nieuwe business mindset. Hij toont ons hoe Club Brugge het uiterste uit haar data haalt, hoe je data inzet en wat data kan betekenen voor jouw conversie.
Ook ConXioN CEO Chris Debyser presenteert ons de nieuwste trends en tendensen binnen het securitylandschap. Better safe than sorry, right?
Van visie naar mindset, van mindset naar food experience. Een unieke sessie vraagt om een unieke tafelbeleving. Sterrenrestaurant Marcus zal jullie smaakpapillen verwennen met een uitgebreid, culinair menu en aangepaste wijnen. Afsluiten doen we tijdens een netwerkmoment met een glaasje bubbels.
In samenwerking met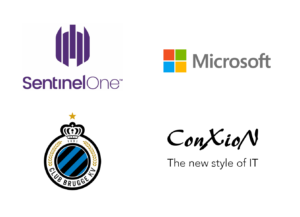 Het dragen van een mondmasker is verplicht wanneer men zich verplaatst of tijdens een experience tour. 
Geef een seintje aan de eventorganisator of mail naar events@conxion.be als je een extra deelnemer wil meebrengen. Plaatsen zijn zeer beperkt voor deze round table.
Hourly Schedule
Agenda
11 u

-

11.05 u

Introductie

Sprekers

Chris Debyser
11.05 u

-

12 u

Deel 1

Technologische visie: Eyes on 2022+

Sprekers

Chris Debyser
12 u

-

13.30 u

Sterrenlunch

Door restaurant Marcus
12 u

-

13.30 u

Deel 2 + 3

The data driven mindset of Club Brugge + Security update

Sprekers

Chris Debyser, Mark Van Wijnen
13.30 u

-

14.30 u

Drink + netwerkmoment

Club Brugge Partnerportal en rapportage

Sprekers

Jannes Lebaere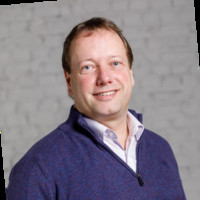 Chris Debyser
CEO ConXioN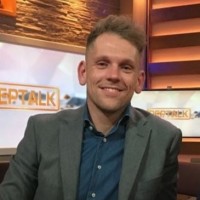 Mark Van Wijnen
Marketing Intelligence Coördinator Club Brugge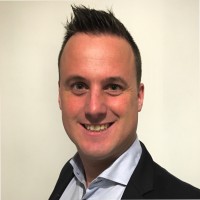 Jannes Lebaere
CIO - Club Brugge