ConXioN 2 keer genomineerd voor de Data News Awards of Excellence 2023
O zo trots, want ConXioN is genomineerd in maar liefst twee categorieën voor de Data News Awards for Excellence 2023! Op 25 april komen we te weten wie de winnaars zijn. Zorg jij ervoor dat ConXioN met een Award naar huis gaat?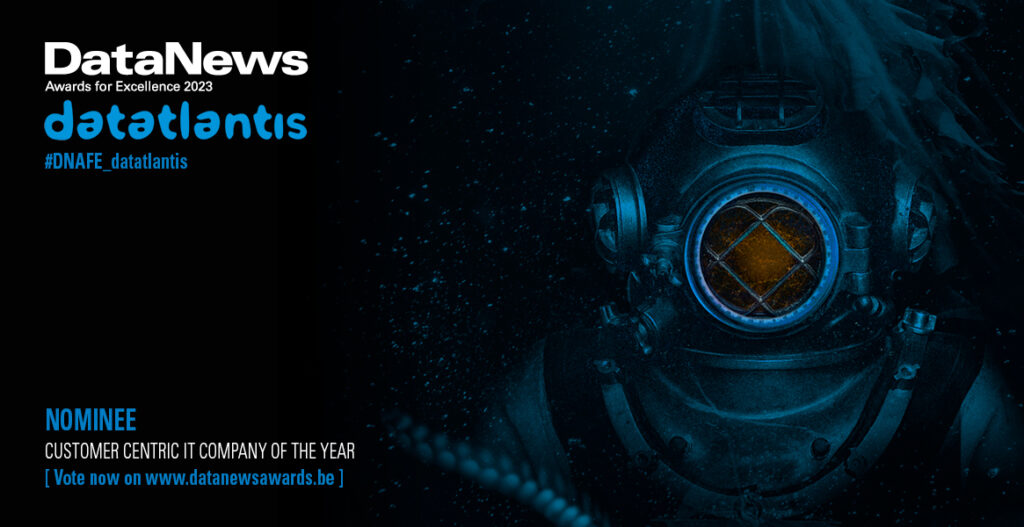 Data News reikt op 25 april 2023 15 awards uit, aan bedrijven die een voorbeeldfunctie vervullen in hun categorie. De jury nomineerde finalisten in deze categorieën – waarbij ConXioN dus twee keer werd voorgedragen.
De nominaties zijn een mooie erkenning voor het harde werk van onze teams, die iedere dag alles in het werk stellen om onze klanten de best mogelijke dienstverlening te geven.
ConXioN sleepte een nominatie in de wacht voor de categorieën Customer Centric IT Company of the Year en IT Services SMB of the Year. Stemmen kan tot 14 april via deze pagina.