ConXioN zet 40000 wielrenners in de Cloud
ConXioN zet 40000 wielrenners in de Cloud
ConXioN is ICT-huisleverancier van Wielerbond Vlaanderen, die onlangs alles in de cloud bracht. De hele ICT-infrastructuur is door ConXioN in de cloud opgezet en wordt door hen onderhouden.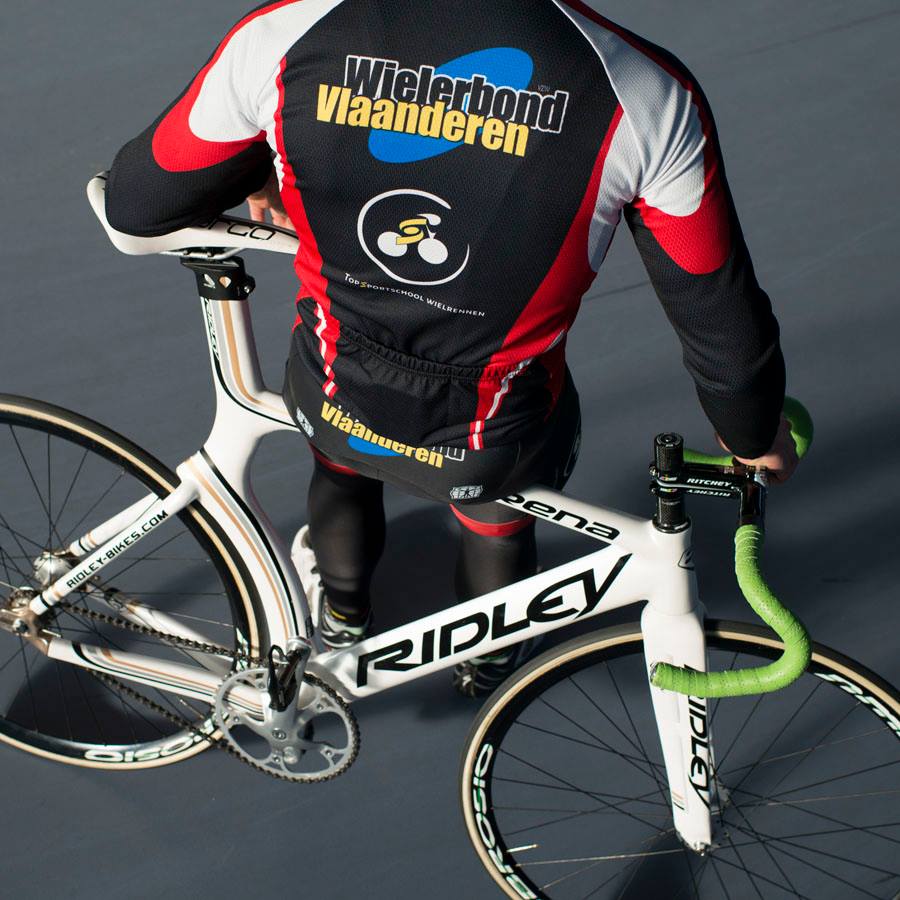 "We hebben wel een kleine ICT-afdeling, maar die kan, naast ontwikkeling, onmogelijk opvolgen wat er allemaal beweegt in ICT-land en zich met ICT-infrastuctuurbeheer bezighouden zoals de nodige back-ups en dergelijke nemen", aldus Marc Van der Schueren, CEO van Wielerbond Vlaanderen. "Bovendien wordt de wereld van de infrastructuur steeds complexer, met security-issues, nieuwe releases en patches met de regelmaat van de klok, en hoge eisen qua beschikbaarheid en disaster recovery-diensten. Voor dat alles vertrouwen we op ConXioN."
De eigen medewerkers – een twintigtal mensen – werken er natuurlijk op, maar ook de volledige club- en ledenadministratie. De renners en recreanten die bij een club zijn aangesloten en een vergunning hebben, kunnen via de ICT-infrastructuur zien waar er ritten worden georganiseerd en/of wedstrijduitslagen consulteren. Het gaat in totaal over meer dan 700 clubs, met meer dan 40 000 aangesloten leden, die dus allen gebruiker zijn van de ICT-infrastructuur van ConXioN.
De boekhouding bij Wielerbond Vlaanderen gebeurt met SoftWise software van ConXioN. Qua Officetoepassingen werken de eigen medewerkers met Office 365 – dus in de cloud – via ConXioN. Dat ConXioN de cloudtechnologie volledig omarmt en samen met hun klanten cloud first, mobile first denkt, werd dan ook bekroond op de World Partner Conference van Microsoft. Daar heeft ConXioN, de award voor 'Rising Star for Small and Medium Business in the BeLux 2015' in de wacht gesleept.