ConXioN's dienstverlening in de zomermaanden
ConXioN's dienstverlening in de zomermaanden
Misschien kijk je er al heel hard naar uit, of misschien heb je nog even te gaan, maar hoe dan ook: de verlofperiodes komen eraan. Jij wil natuurlijk genieten van een zorgeloze vakantie, en ConXioN stelt alles in het werk om je daarbij te helpen. Lees verder om te ontdekken wanneer en hoe je bij ConXioN terechtkan.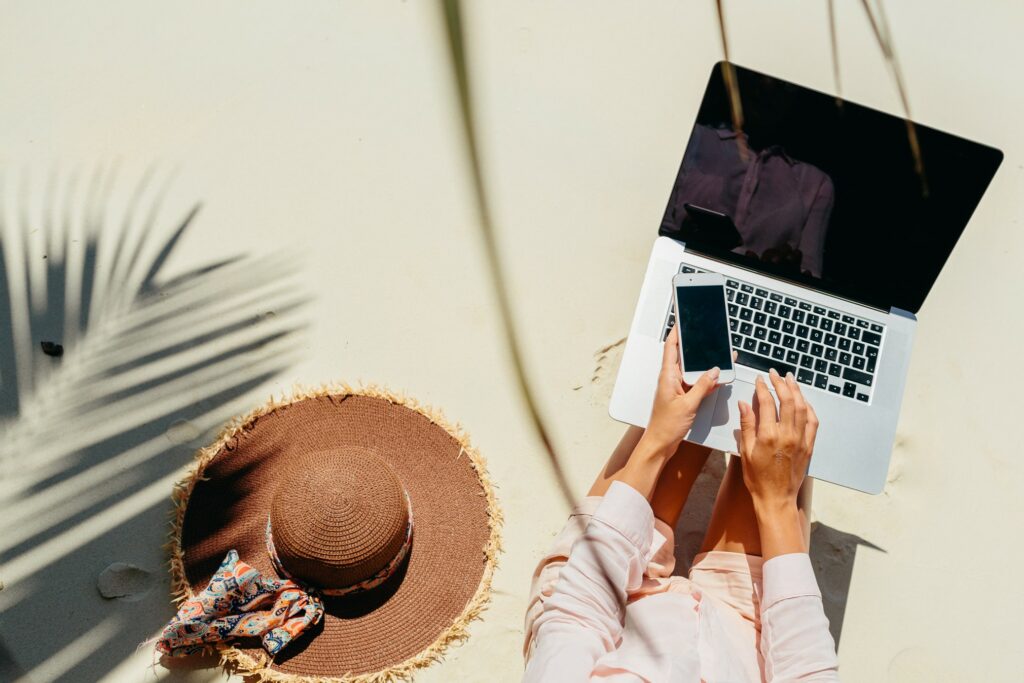 Blijft ConXioN bereikbaar?
Ja, ConXioN blijft de hele zomer gewoon bereikbaar en beschikbaar. Dit wil zeggen dat je ons elke werkdag kan bereiken, zoals je gewoon bent: van 8 u tot 18 u, en op vrijdag tot 17 u.
Hoe kan ik ConXioN bereiken?
Om zo snel mogelijk geholpen te worden, kan je het beste meteen naar de juiste dienst bellen of mailen.
Projecten, toestellen en licenties