Een persoonlijke aanpak is niet meer weg te denken uit het (bedrijfs)leven. Toestellen worden voortaan afgestemd op hun gebruikers; rekening houdend met de specifieke verantwoordelijkheden, taken, manier en plaats van werken en persoonlijkheid van de gebruikers.
HP schetst een aantal mogelijke profielen – met bijbehorende apparaten – die je mee op weg kunnen helpen om beter te beantwoorden aan de business needs van jouw werknemers. Zo verbeter je niet alleen de werkbeleving van jouw medewerkers of zorg je ervoor dat er veilig gewerkt kan worden, maar help je ook om de kosten te verlagen.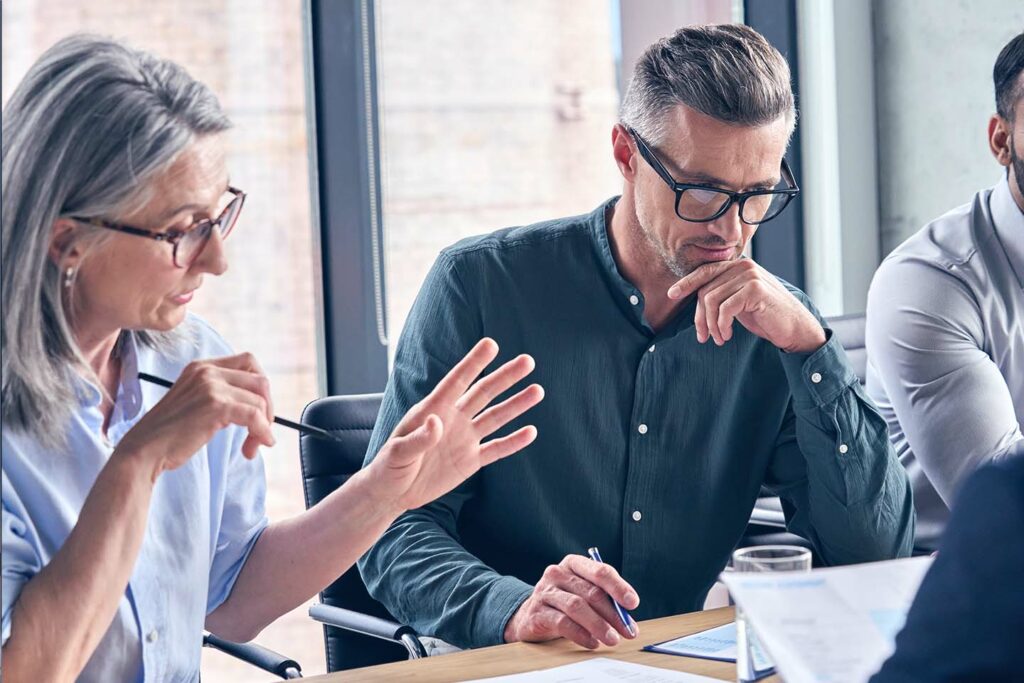 Een stapje hogerop met moderne Windows 10 Pro-apparaten.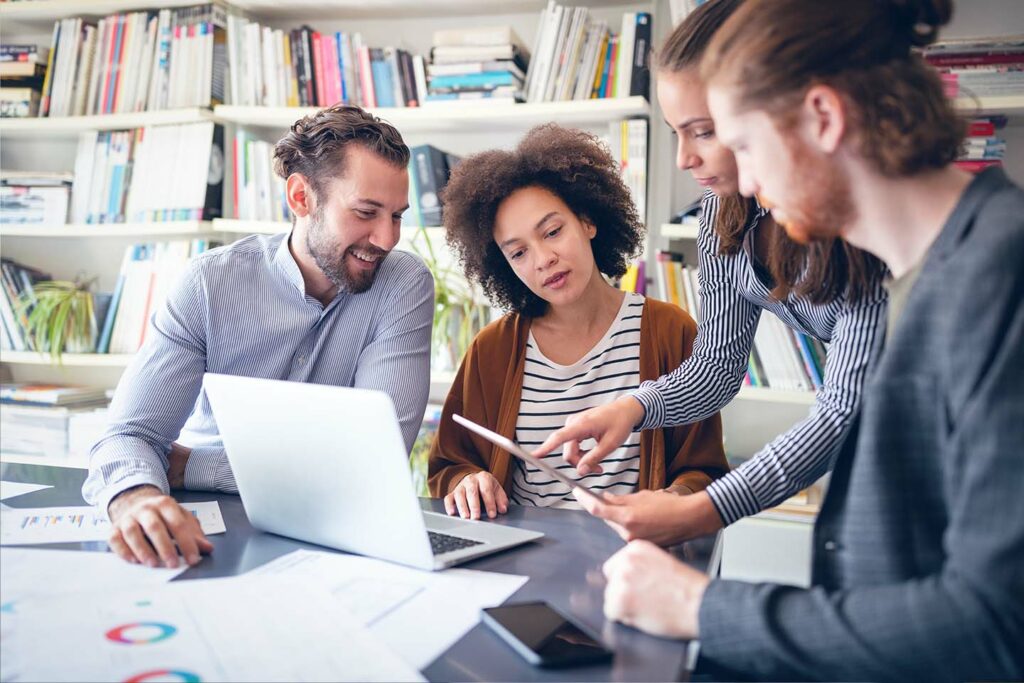 Professionals die vaak onderweg zijn en overal vlot willen connecteren om snel en productief aan de slag te gaan.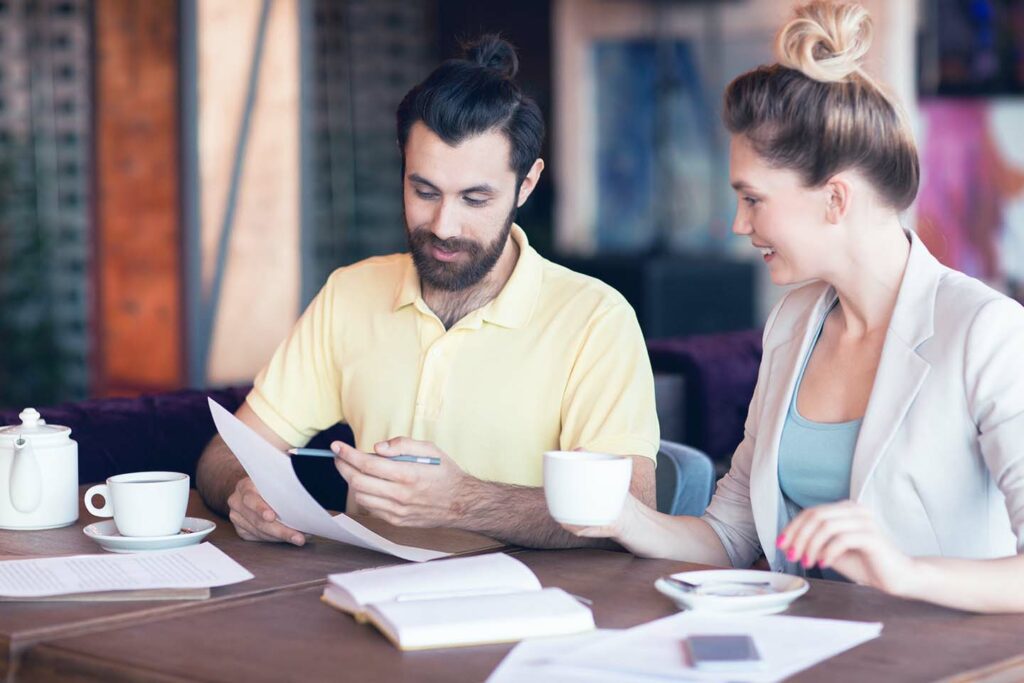 Werknemers met een gevarieerd takenpakket die zich het prettigst voelen in kantooromgevingen verspreid over verschillende locaties.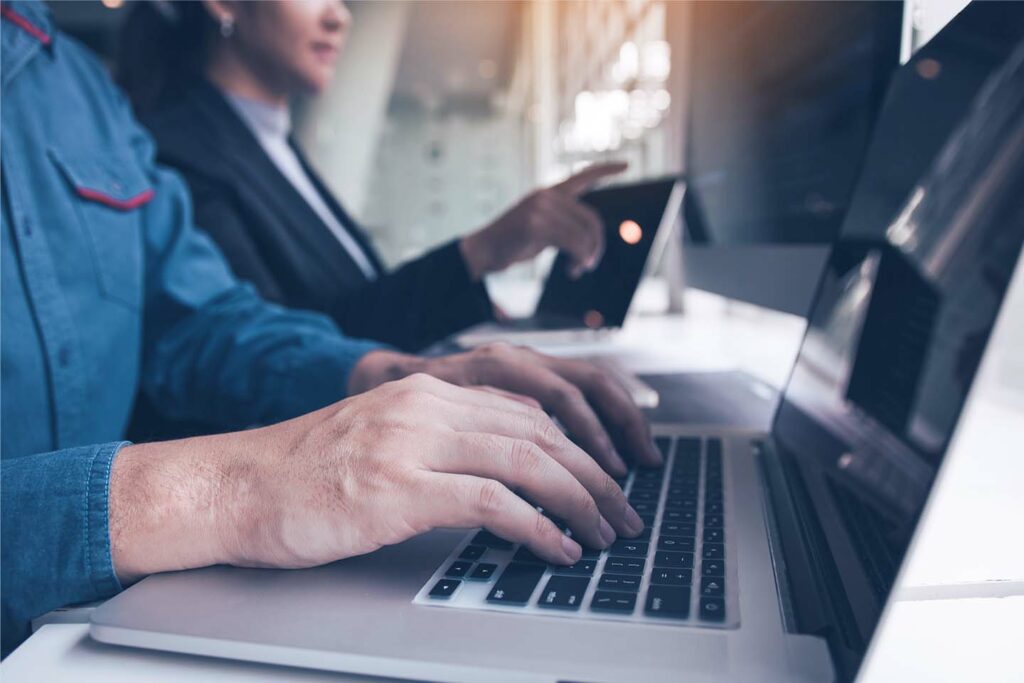 Frontline & back office hero
De frontline & back office heroes fungeren als het boegbeeld van een organisatie. Zij zijn vaak het eerste aanspreekpunt voor klanten, leveranciers en partners.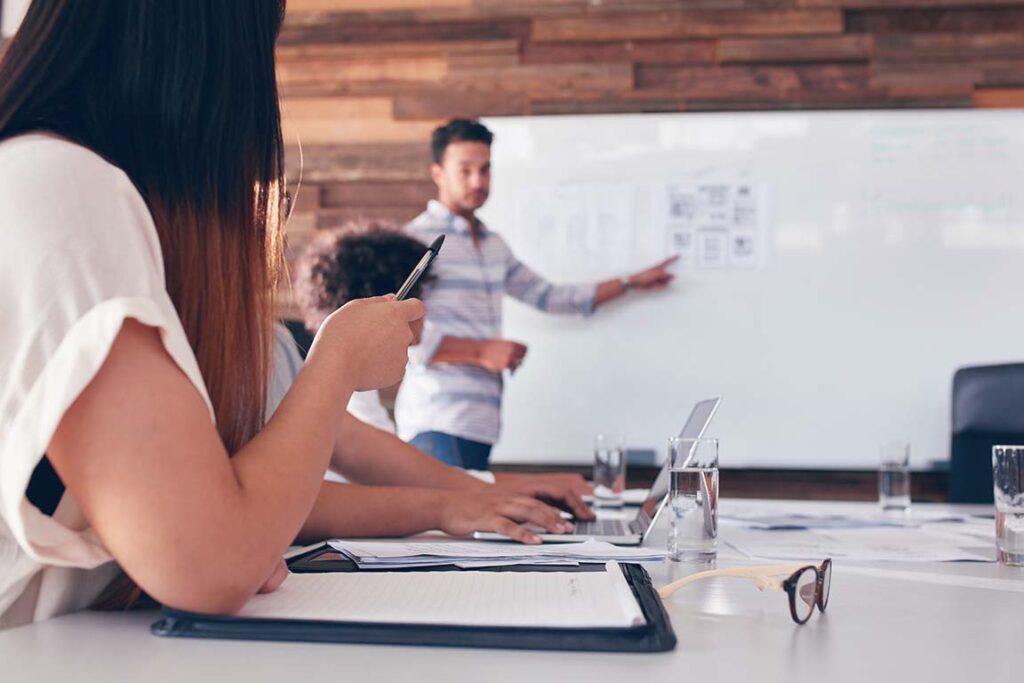 Professionals die ultieme prestaties en bedrijfskritische betrouwbaarheid eisen op volledig op maat gemaakte apparaten.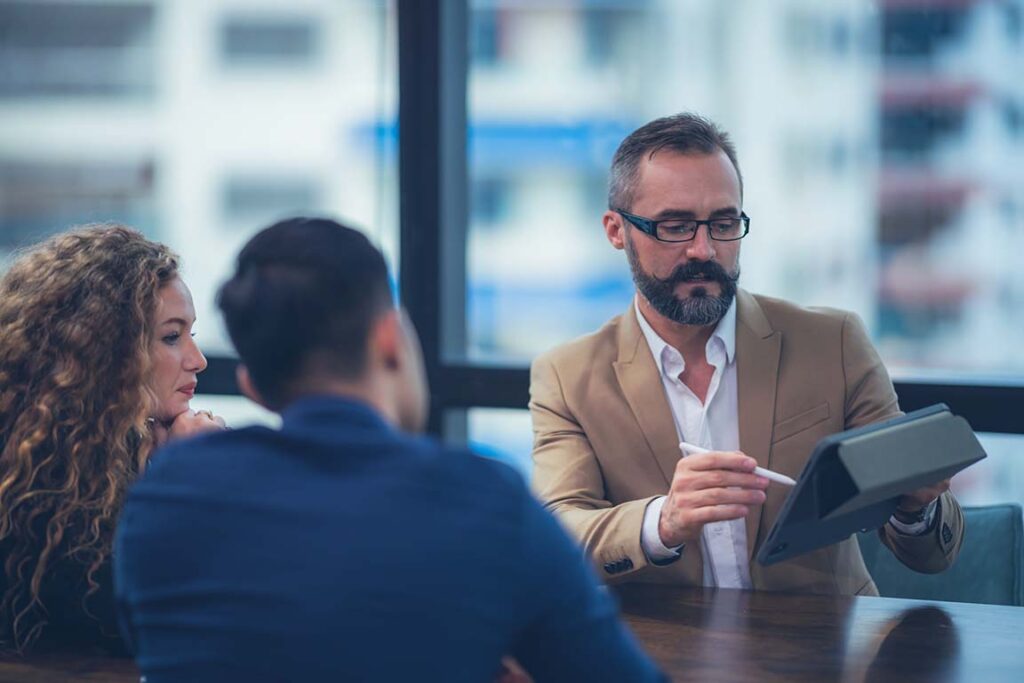 Creatieve professionals die iedere dag creëren. Deze werknemers leveren grootse prestaties in gespecialiseerde toepassingen.
Vraag een begeleidende sessie aan in het ConXioN Experience Center.
Onze experts hebben een pracht stuk geschreven zodat jij up to date bent met onze security!