The Metaverse en Microsoft Mesh | 52 Topics #2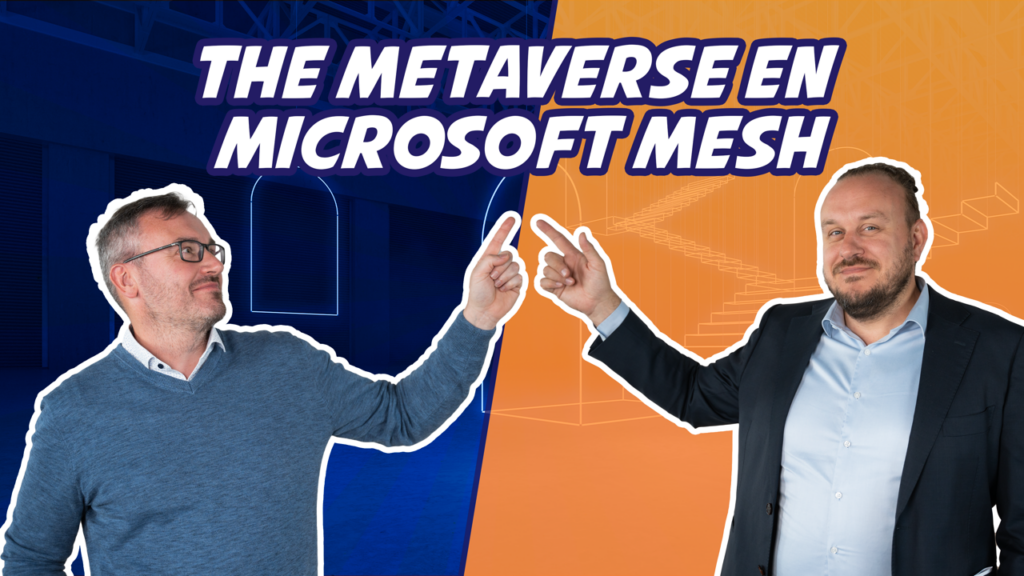 In 52 Topics gaan Kevin en Maarten wekelijks de strijd aan met een technisch topic. De twee super heroes tackelen onderwerpen van 'XR' over 'big data' tot 'zero trust', die ze in 10 minuten en in begrijpelijke taal duidelijker maken. Deze week staat the Metaverse en Microsoft Mesh op de agenda.
The metaverse is niet zomaar een laatste hippe term waarmee je indruk kan maken op een feestje. In deze aflevering ontdek je meer over de B2B-toepassingen van the metaverse – en dan specifiek van de digitale wereld van Microsoft Mesh.
Bekijk de aflevering hieronder als video, of beluister hem als podcast. 👇
Heb jij ook een vraag voor onze Kevin en Maarten? Geef een virtueel seintje en laat je vraag achter op sociale media! #RodeTelefoon