ConXioN draagt duurzaamheid hoog in het vaandel. Door verschillende initiatieven helpen we ook jouw organisatie om een steentje bij te dragen aan de zorg voor het milieu.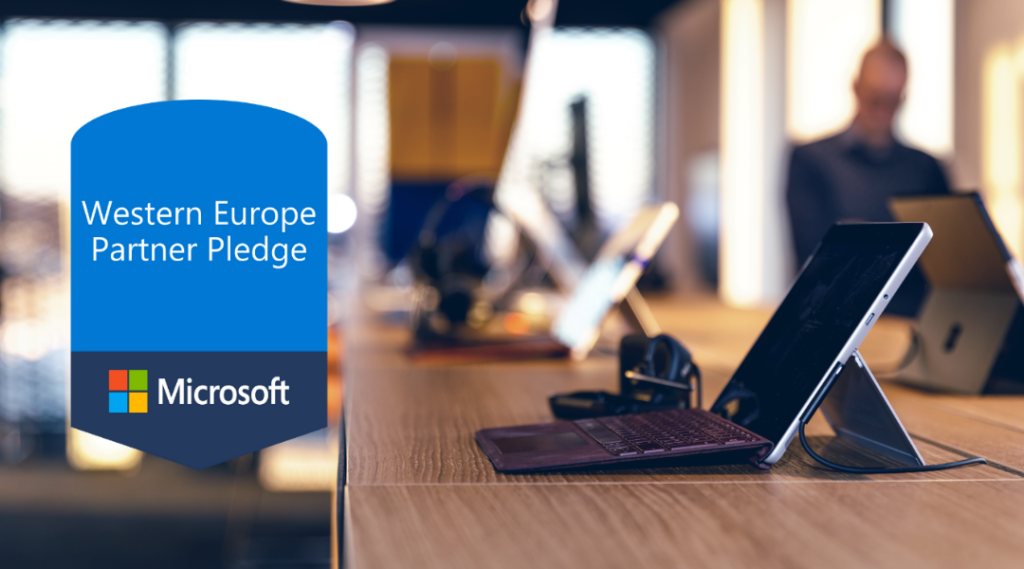 Door mee onze schouders onder dit initiatief te zetten, sluiten we ons aan bij Microsofts wereldwijde ambitie om een betere toekomst te verzekeren. We erkennen de impact van technologie en willen bijdragen aan de huidige en toekomste maatschappelijke uitdagingen.
Verantwoordelijke en ethische A.I.
Verzekeren dat Artificiële Intelligentie op een verantwoordelijke en ethische manier wordt ingezet
Werknemers klaarstomen voor de toekomst door hen de juiste technische skills aan te reiken
Ons toeleggen op het verminderen van de carbon footprint of ecologische voetafdruk van onze sector
Verzekeren dat onze sector de huidige maatschappij correct weerspiegelt en diversiteit aanmoedigen
Zorg dragen voor het milieu is vandaag belangrijker dan ooit. Door na te denken over het End-of-Lifeproces van jouw hardware en deze een tweede kans te geven, of door aan de slag te gaan met bewezen refurbished toestellen, draag jij ook als bedrijf je steentje bij.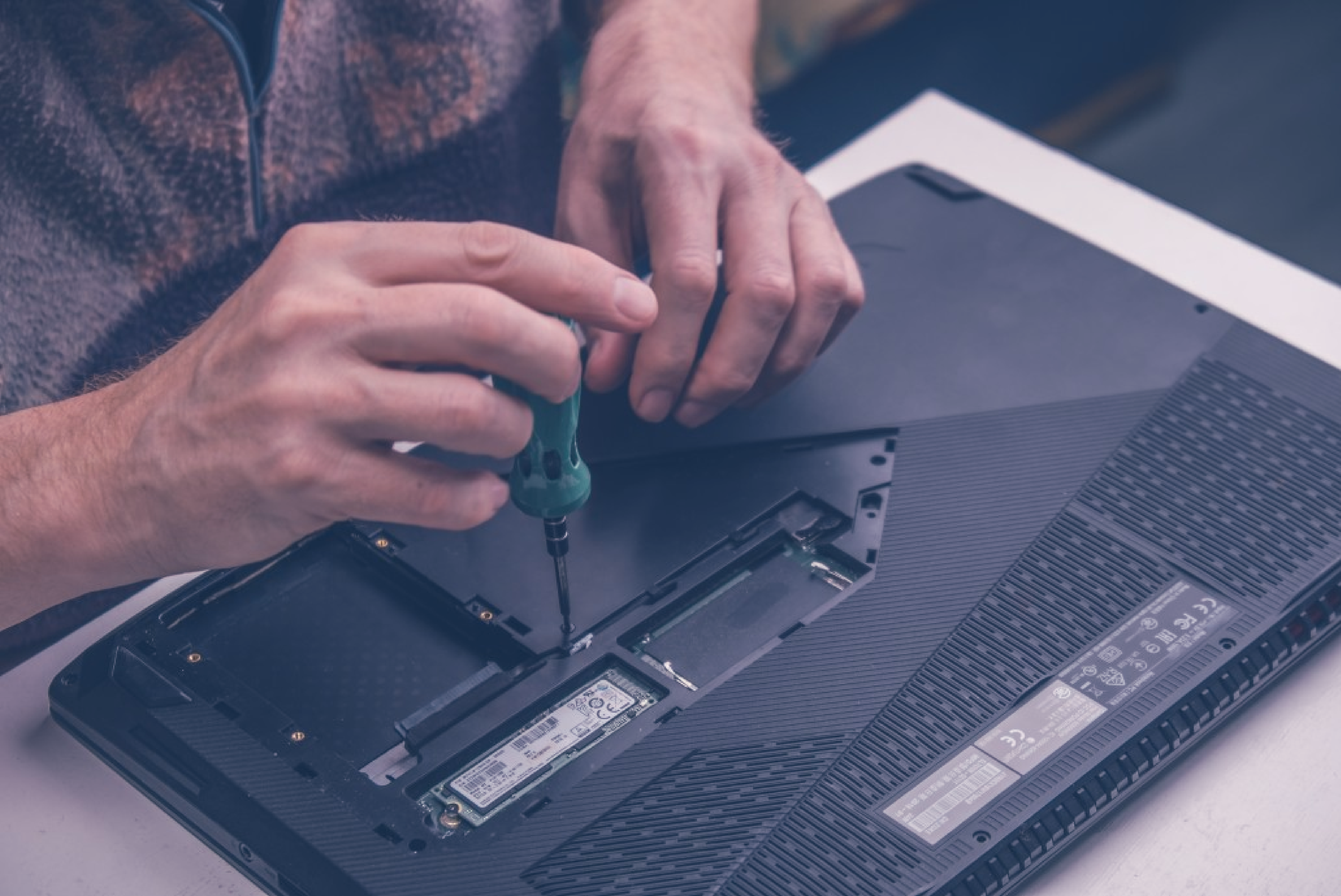 Tijdens onze gratis Inspire-sessies ontdek je alle mogelijke oplossingen voor jouw uitdagingen.
Welke tools bestaan er? Wat kunnen die tools? Wat zijn de specifieke voor- en nadelen? 
Ontdek of leer bij over verschillende tools en raak geïnspireerd door alles wat mogelijk is.
Kyocera, Wij leveren producten en diensten die onze klanten blij maken. 'De klant komt eerst' is ons devies. Al meer dan twintig jaar ontwikkelen we printers en multifunctionals met een lange levensduur die weinig afval produceren. 
Meer weten over duurzaam ondernemen?
Meedenken met jouw business is onze core. We adviseren, implementeren en ontzorgen op vlak van IT. Samen bouwen we aan je technologische voorsprong in de markt.