ConXioN bestaat een kwarteeuw! En dat vieren we uiteraard samen. Met heel wat initiatieven voor onze ConXioNeers én een blik achter de schermen.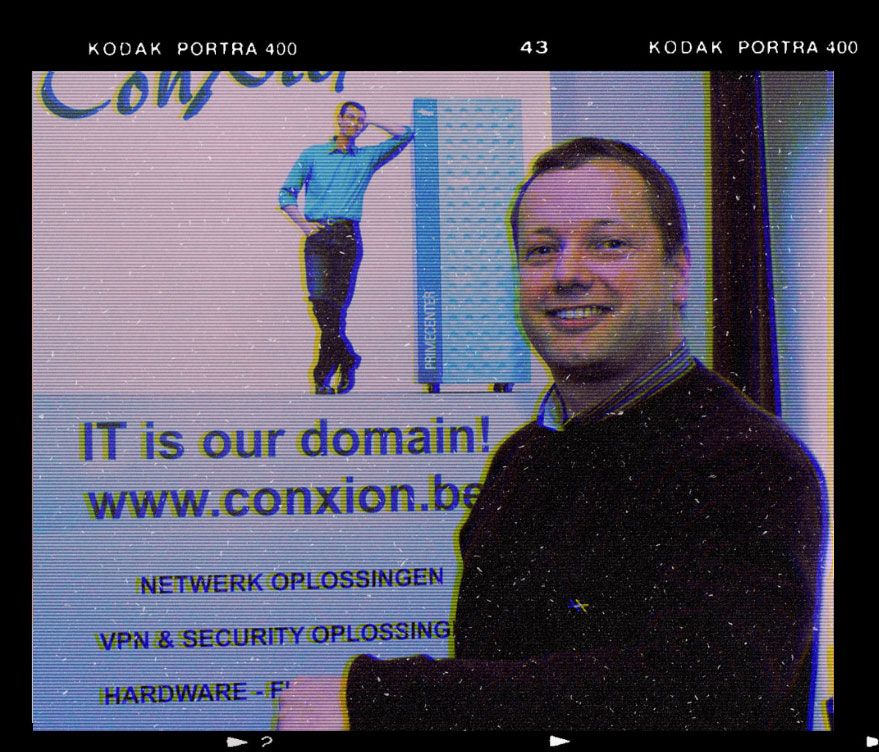 Bedenker en bezieler Chris Debyser startte ConXioN 25 jaar geleden. Ondertussen hebben we maar liefst 105 medewerkers en nog talloze openstaande vacatures, 12 awards achter onze naam, 4 (internationale) vestigingen en vooral heel veel zin in meer!
Een paar uit de oude doos
We blikken niet alleen 25 jaar terug, maar we kijken ook vooruit. In ons ConXioN Experience Center dompelen we je onder in de toekomst: baanbrekende technologie in een 'state of the art' digitale omgeving. Dé interactieve place to be om inspiratie op te doen en ideeën uit te wisselen met onze digital experts. De toekomst is vandaag!