Connectivity as a service
Zorgeloos beheer van je netwerk.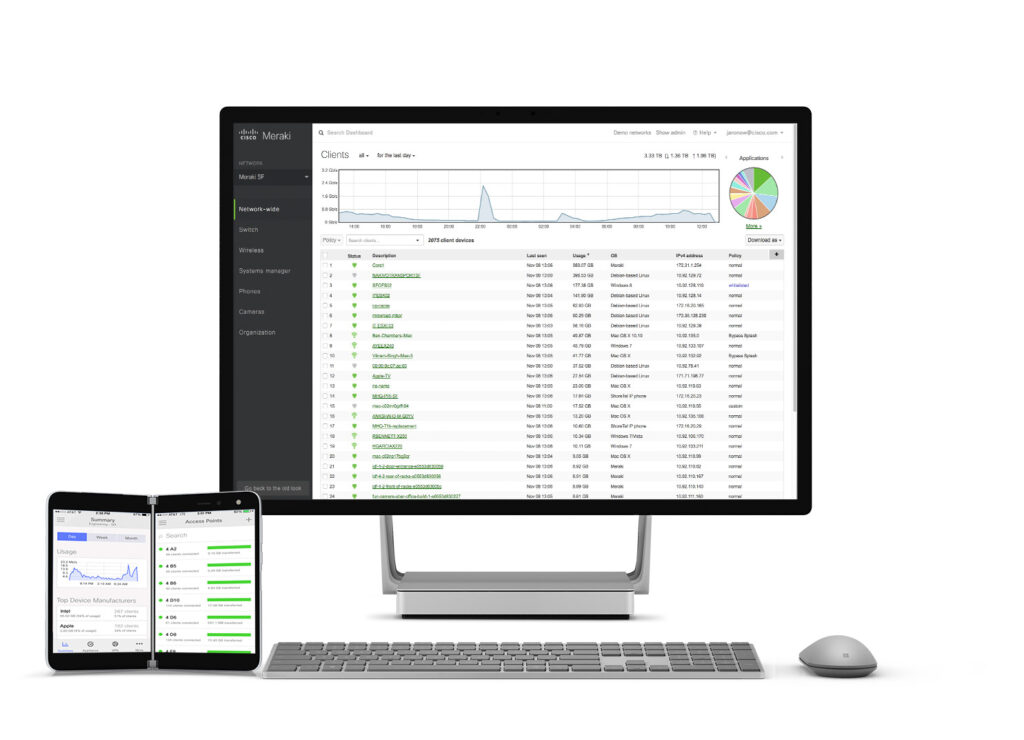 Nood aan een hoogwaardig draadloos netwerk, maar geen tijd of budget om te investeren in hardware? Dan is de CaaS-oplossing van ConXioN iets voor jou. Via het maandelijks Connectivity as a service-aanbod verkrijg je een hoogstaand draadloos netwerk dat beheerd én gemonitord wordt door ConXioN.
Volledige ontzorging in beheer
ConXioN staat in voor het volledige beheer van je netwerk. De access points en switches worden via een centraal platform proactief beheerd en gemonitord. Perfect voor één of meerdere vestigingen.
Krachtig netwerk dankzij survey
Dankzij een site survey (meting) stellen we je de meest optimale configuratie voor. Zo kan je rekenen op een hoge capaciteit en betrouwbaarheid van je netwerk met Cisco Meraki wireless.
Enkel je nodige capaciteit
Investeren in hardware? Dat is niet nodig, je betaalt enkel voor de capaciteit die jouw onderneming nodig heeft via een maandelijkse service. Eén abonnement, één aanspreekpunt, één service voor het beheer van je draadloos netwerk.
Extra verkoop en service voor klanten van Meubelen Toff via WIFI marketing en analytics.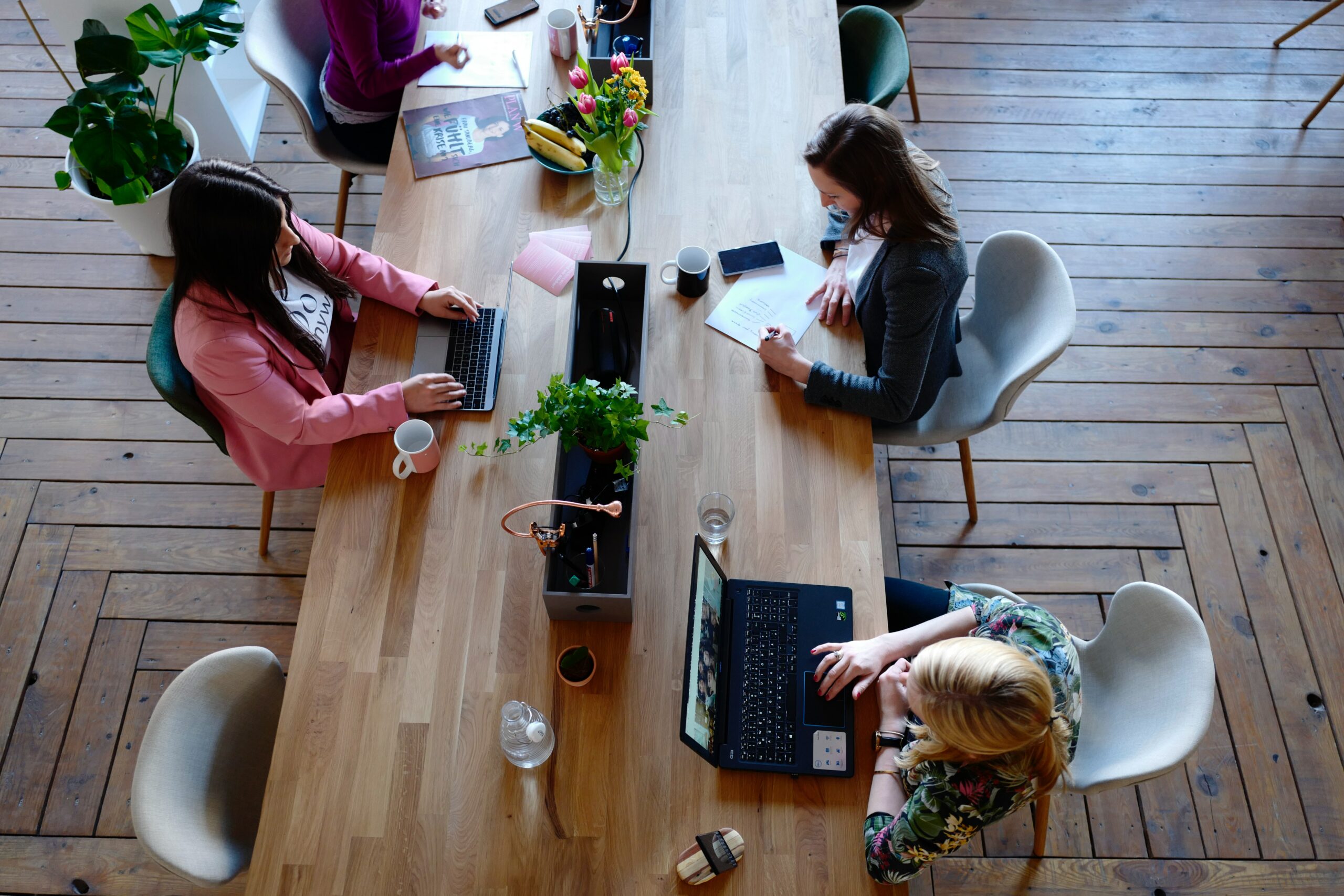 ConXion beheert je netwerk vanuit één centraal Meraki dashboard wat uiterst geschikt is voor 1 of meerdere vestigingen. Het beheer is efficiënt én steeds up-to-date met de nieuwste functionaliteiten.
Beveiligde cloud omgeving
In een zeer beveiligde cloud omgeving beheren we alle switches en access points. Bovendien worden deze componenten 24/7 gemonitord. Afwijkingen worden onmiddellijk gedetecteerd en gerapporteerd aan de ConXioN Service Desk.
Wifi marketing en analytics
Laat je klanten inloggen via Facebook of eigen pagina, stuur korte pushberichten en verkrijg interessante WiFi analytics. Dankzij de Cisco Meraki oplossing werk je met de laatste nieuwe wireless technologie.
Benieuwd naar wat ConXioN voor jouw organisatie kan betekenen?
Meedenken met jouw business is onze core. We adviseren, implementeren en ontzorgen op vlak van IT. Samen bouwen we aan je technologische voorsprong in de markt.