Waar ligt jouw organisatie vandaag van wakker en waar wil jij morgen mee aan de slag? Hoe kan ConXioN je daarin bijstaan? Let's talk vision over coffee.
Onze partners zijn belangrijk voor ons. Na een periode waarin we elkaar noodgedwongen minder konden zien en spreken, vinden we het o zo belangrijk om op de hoogte te blijven. We maken dan ook graag van de gelegenheid gebruik om samen rond tafel te zitten en een informeel gesprek over je visie, strategie en uitdagingen aan te gaan. We nemen je roadmap onder de loep, bekijken we waar je het verschil kan maken en hoe onze technologie je daarbij kan helpen.
Hoe doe jij business? Welke bedrijfsprocessen stuwen jou voort?
Waar zitten de mogelijkheden voor jouw business en hoe kan technologie daarbij helpen?
Wat is jouw visie? Hoe ziet jouw roadmap eruit? En maak je jouw business future proof?
Let's talk about your vision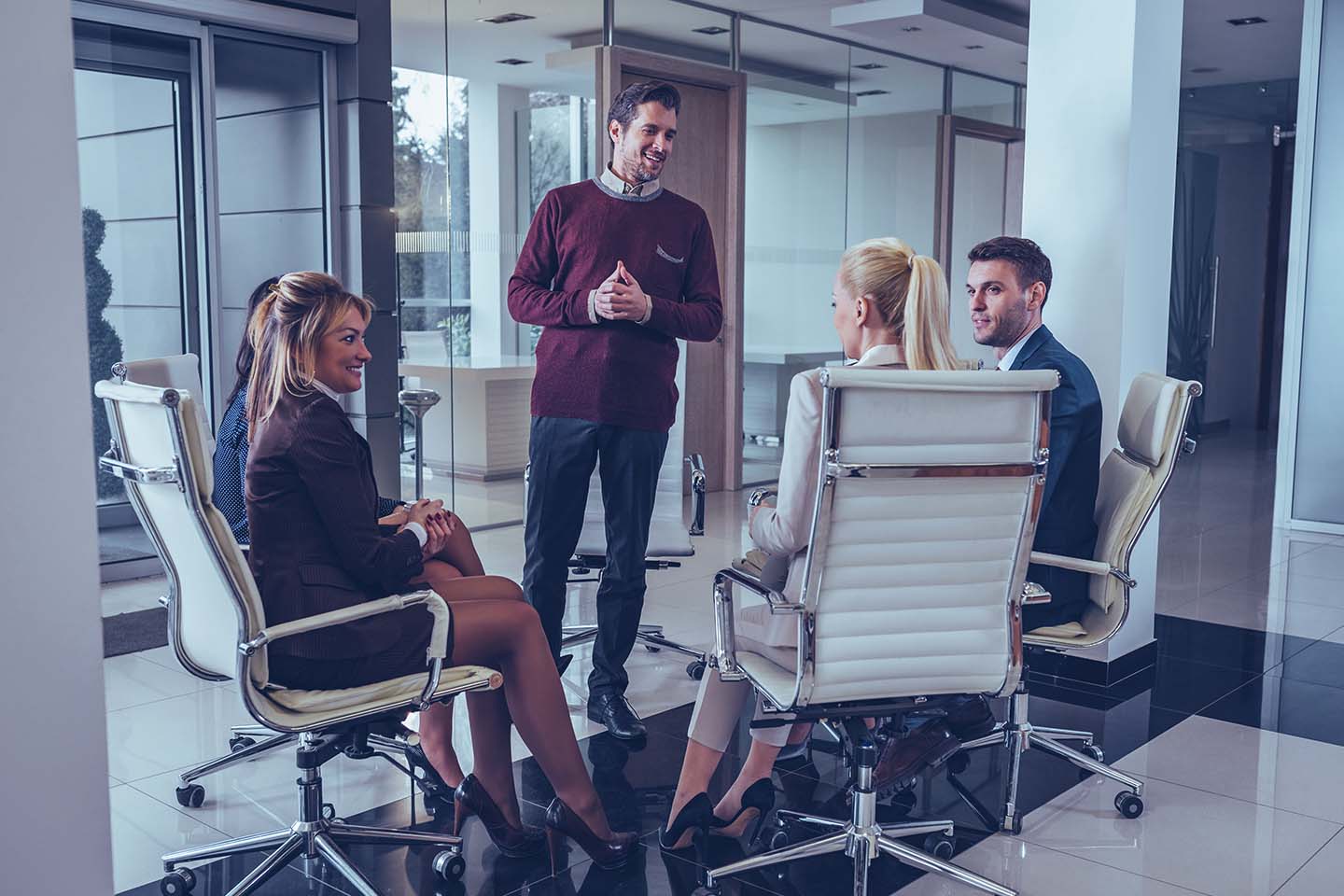 Tijdens onze gratis Inspire-sessies ontdek je alle mogelijke oplossingen voor jouw uitdagingen.
Welke tools bestaan er? Wat kunnen die tools? Wat zijn de specifieke voor- en nadelen? 
Ontdek of leer bij over verschillende tools en raak geïnspireerd door alles wat mogelijk is.
Kyocera, Wij leveren producten en diensten die onze klanten blij maken. 'De klant komt eerst' is ons devies. Al meer dan twintig jaar ontwikkelen we printers en multifunctionals met een lange levensduur die weinig afval produceren. 
Wat denk je? Zitten we samen aan tafel? Of heb je nog vragen?