Club Academy: The Data Driven Mindset
Club Academy: The Data Driven Mindset
Data is the new gold. Het wordt vaak gezegd en geschreven, maar hoe kan een bedrijf deze data op een verantwoorde manier gebruiken én beschermen? En hoe zet Club data in voor intelligente marketing en straffe reporting? We leerden er alles over tijdens de exclusieve clinic van ConXioN.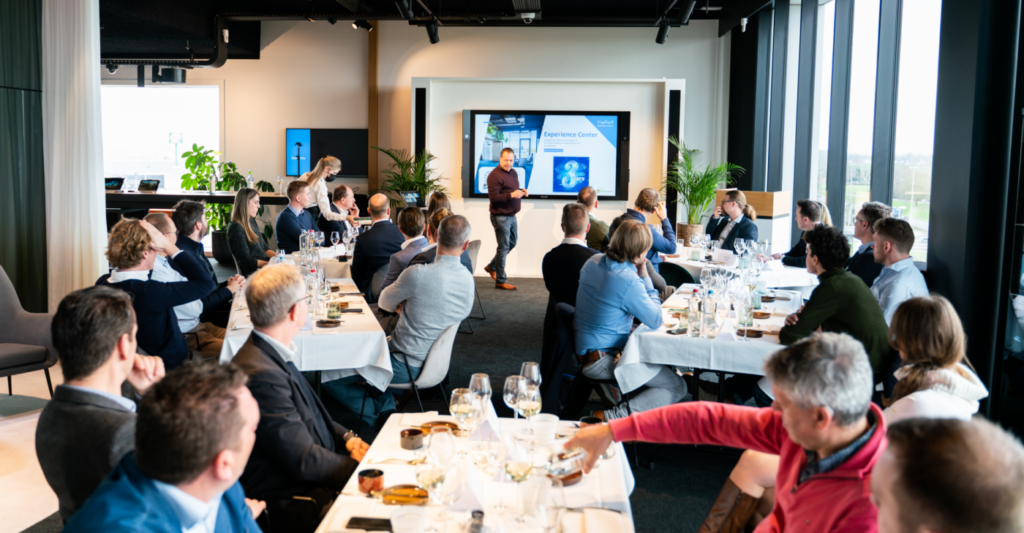 ConXioN: the new style of IT
Na een fijne ontvangst in het indrukwekkende ConXioN Experience Center in Waregem neemt Chris Debyser het woord. De CEO van ConXioN vertelt ons hoe het West-Vlaamse IT-bedrijf dagelijks ondernemingen begeleidt en inspireert in hun digitale transformatie. Van transparante hosting en betrouwbare networking tot de opslag en beveiliging van data.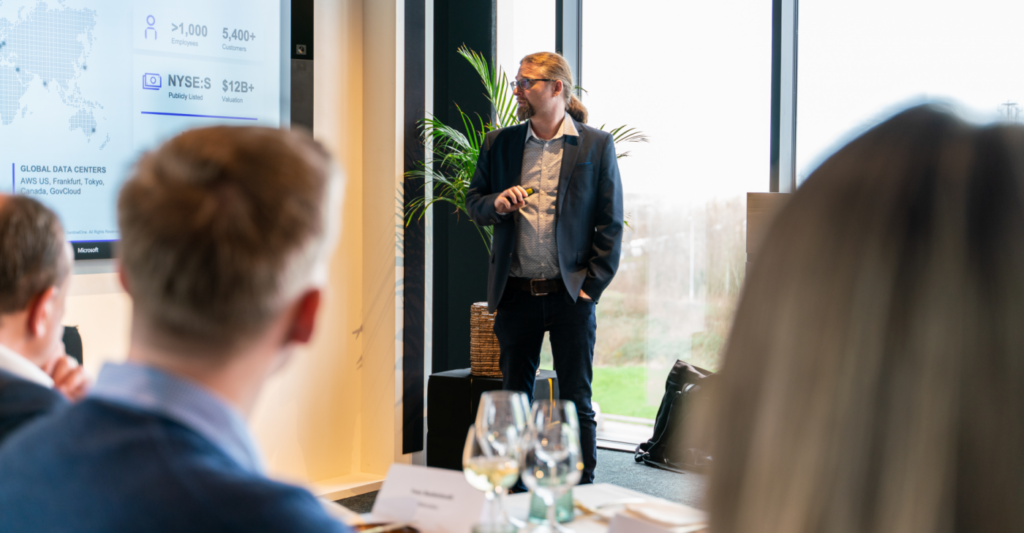 SentinelOne: the future of cybersecurity
Enter SentinelOne, een all-in one platform dat met behulp van Artificiële Intelligentie en Machine Learning hackers een stap voor probeert te zijn. Christof Jacques, Enterprise Sales Engineer bij SentinelOne, leert ons hoe het platform erin slaagt om uw data beter dan ooit te beschermen en te beveiligen tegen digitale dreigingen en zichzelf zo terecht 'the future of cybersecurity' mag noemen.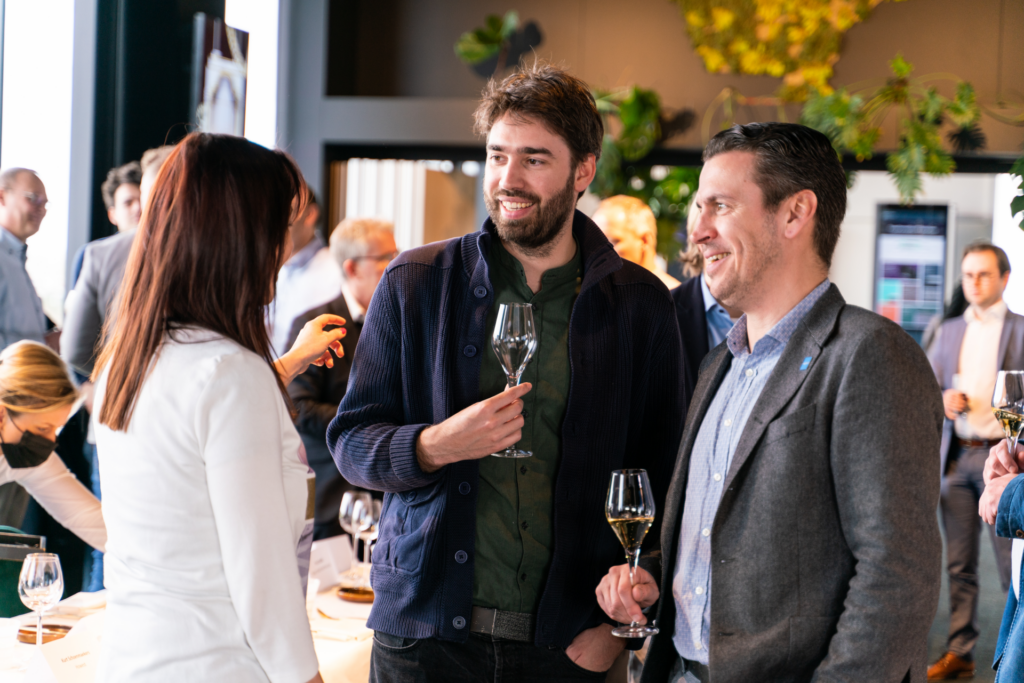 Club Brugge: the data driven mindset
Ook bij Club Brugge is data nooit ver weg. Jannes Labaere, Chief Information Officer bij Blauw-Zwart, toont ons hoe data bij Club op een innovatieve manier wordt ingezet voor het analyseren en optimaliseren van de spelersprestaties en zo een meerwaarde kan betekenen voor de sportieve omkadering.
Maar ook naast het veld is data bij Club Brugge niet meer weg te denken. Zo vertelt Arne Pieters van ConXioN hoe Blauw-Zwart samen met het West-Vlaamse IT-bedrijf een overzichtelijk en gebruiksvriendelijk reportingplatform opzette waarop Partners een uniek inzicht krijgen in hun visibiliteit aan de hand van unieke en gepersonaliseerde data. 
Mark van Wijnen, Marketing Intelligence Coördinator bij Club, sluit de leerrijke sessie van ConXioN af en leert ons ten slotte hoe data ook wordt ingezet voor het creëren van een unieke, gepersonaliseerde fan experience op de verschillende Blauw-Zwarte kanalen.
Bron: Club Brugge