Microsoft stopt technische ondersteuning voor Windows 7 en Windows Server 2008
Microsoft stopt technische ondersteuning voor Windows 7 en Windows Server 2008
Op 14 januari 2020 stopt Microsoft met de technische ondersteuning van Windows 7 en Windows Server 2008. Van dan af zullen er dus geen technische updates meer komen voor deze software.
Wat verandert er vanaf 14 januari 2020?
Er zullen geen automatische technische software- of beveiligingsupdates meer komen voor Windows 7 en Windows Server 2008. Je loopt dus van dan af aan wel meer risico minder beveiligd te zijn doordat je meer blootgesteld bent aan bijvoorbeeld virussen. Hackers kunnen hun kans mooi zien om aanvallen te lanceren op bedrijven en hun IT-en netwerkomgeving.
Je software kan ook minder stabiel worden doordat het geen updates meer krijgt.
Hoe bereid ik me best voor?
Als je gerust en zeker wil zijn, schakel je best tijdig over naar Windows 10 en Office 365: beiden bieden een enorme verbetering tegenover vroegere systemen.
Bekijk ook even je devices: zijn die nog voldoende up-to-date, stabiel en krachtig genoeg?
Deze stopzetting van de technische ondersteuning kan je ook zien als een perfect moment om je ICT-infrastructuur de nodige updates geven inzake software en hardware, zodat je systeem de verdere digitalisering aan kan. Het moment ook om even stil te staan hoe je je business en bedrijfsprocessen wil gaan optimaliseren zodat je digitaal 'future proof' bent en in de nabije toekomst wendbaarder bent en sneller kunt schakelen.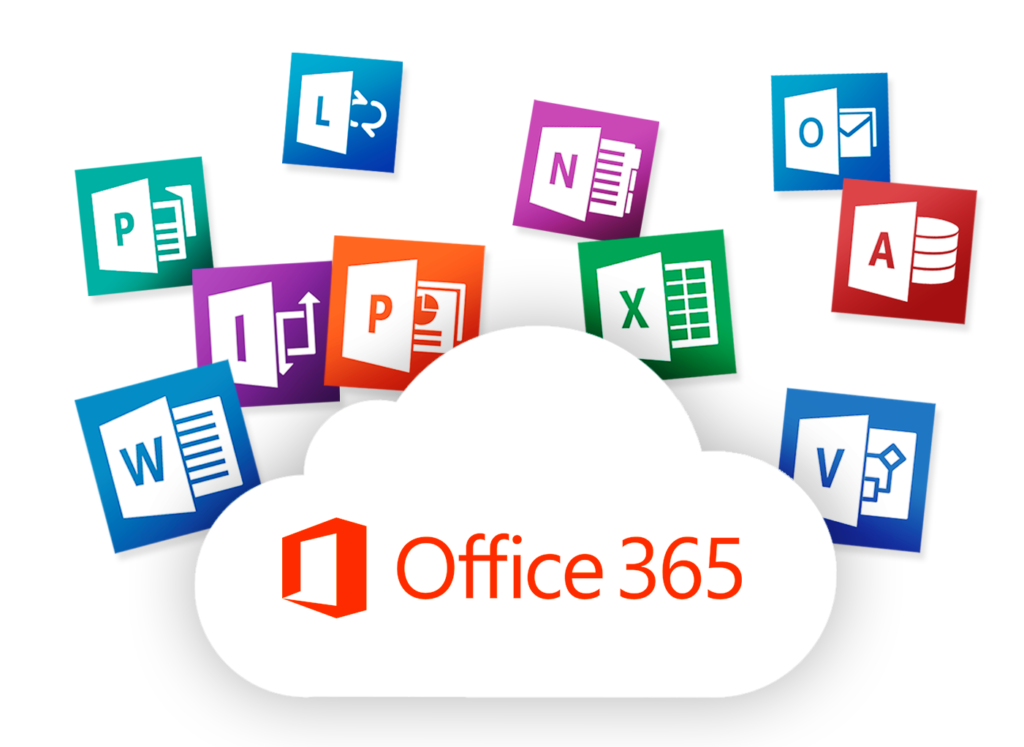 Win informatie in via onze experts
Je kan bij ConXioN terecht voor professioneel advies, begeleiding en implementatie van de nieuwste en beste IT business solutions. Wil je dit moment gebruiken om over je business tegen het licht te houden en te horen wat allemaal mogelijk is binnen onder meer Office 365? Bekijk dan zeker even onze events-pagina of neem gerust contact op met een van onze consultants. Ze leggen je haarfijn uit hoe jij je business en processen aanzienlijk kan optimaliseren, beveiligen en efficiënter maken.
Je kan natuurlijk ook eerst vragen om een audit, zodat je het geheelplaatje te zien krijgt.