Rally's Angels recap: Azure AI voor een huidanalyse op maat? 🔍
"Be good to your skin. You'll wear it every day for the rest of your life." Dat heeft skincaremerk Nomige goed begrepen. Dr. Barbara Geusens biedt met haar merk huidverzorging aan die volledig is afgestemd op je DNA en levensstijl.
Voor het rally-event Rally's Angels sloegen Nomige, ConXioN en Microsoft de handen in elkaar om de aanwezige dames een gepersonaliseerde huidanalyse te bezorgen.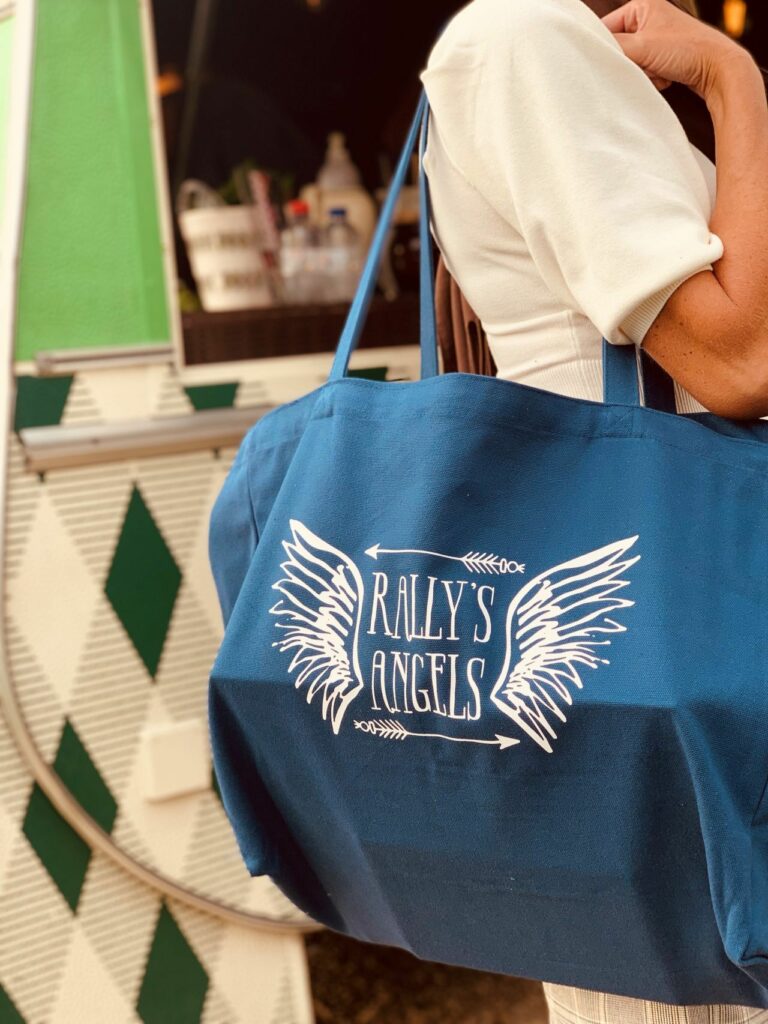 De uitdaging: voor iedereen een persoonlijke huidanalyse
Op het rally-event Rally's Angels konden de bezoekers kennismaken met Nomige én gepersonaliseerd advies krijgen over hun ideale huidverzorging. Daarvoor voert dr. Geusens een complete huidanalyse uit die rekening houdt met de huid, levensstijl én DNA van de dames. De uitdaging? Deze analyses vragen tijd en dr. Geusens kan niet overal aanwezig zijn. Maar hoe kan je een complete en complexe huidanalyse schaalbaar maken? Enter Artificial Intelligence.
De oplossing: de cognitieve services van Microsoft
ConXioN testte samen met Nomige een gepersonaliseerde applicatie op basis van Microsoft Azure AI en Azure Cognitive Services. Daarmee kan dr. Geusens niet alleen op grotere schaal de analyses afnemen, maar ook de data verrijken dankzij artificiële intelligentie. Zo is het bijvoorbeeld mogelijk om bij iedere klant een voor- en nafoto te nemen en deze door artificiële intelligentie te laten verwerken.
De tekst gaat verder onder de afbeelding.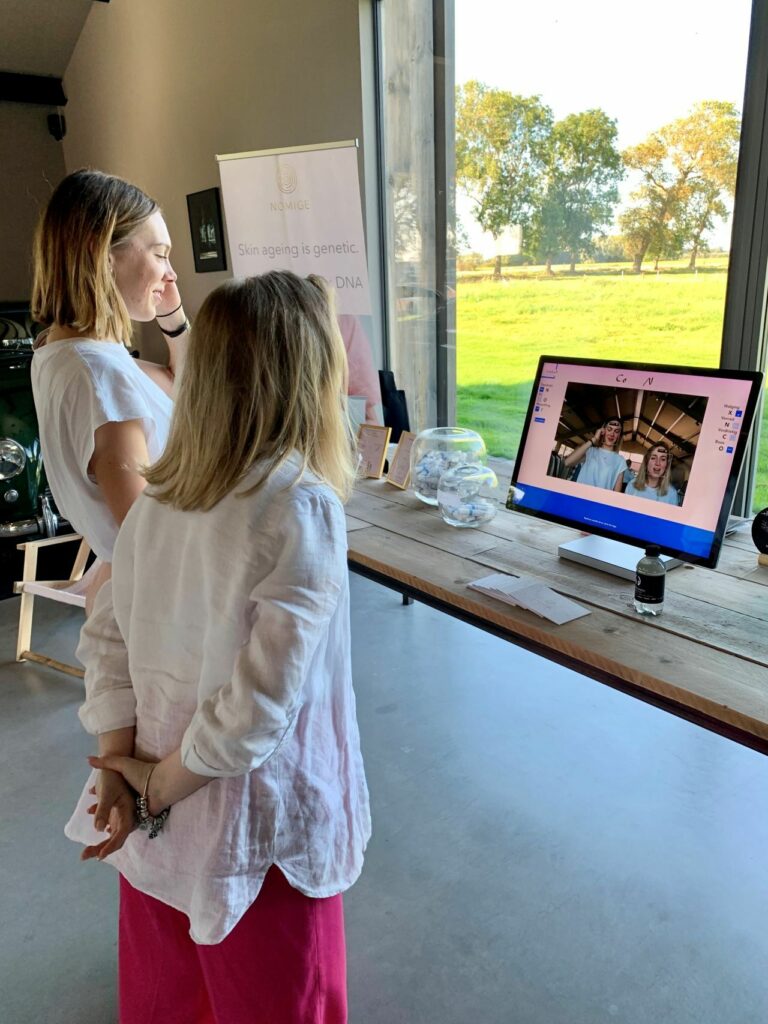 Deze technologie kan eenvoudig gepersonaliseerd worden. Zo is het bijvoorbeeld mogelijk om de analyses uit te breiden met een UV-camera die ook de zonneschade aan de huid meet en meeneemt in de analyse. En door de applicatie in de persoonlijke branding te gieten, compleet met het logo van Nomige, is het merk klaar voor elke beurs.
Meer weten over Azure? Interesse in een gelijkaardige oplossing voor jouw organisatie? Neem dan contact met ons op en we bekijken samen de mogelijkheden!