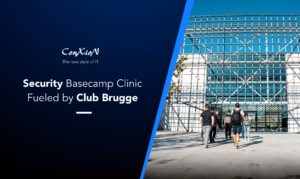 Business Continuity: Why your ICT security needs to be a strategy!
Binnen het digitale landschap is het voor bedrijven een uitdaging om het bos nog door de bomen te zien en te weten hoe ze zich kunnen beschermen tegen de malafide actoren van buitenaf. Hackers organiseren zich als goed georganiseerde bedrijven die op zoek gaan naar manieren om munt te slaan uit slecht beveiligde organisaties. Van phishing tot geëncrypteerde bestanden en servers tot chantage via persoonlijke bestanden.
Het is een realiteit geworden waar bedrijven bewust van moeten zijn en zich daarop ook moeten gaan organiseren. Tijdens dit event reiken we jullie een framework aan om te werken aan jullie strategie.
Current threat landscape: Hoe gaan hackers te werk?
Business impact analyse: De impact van systemen en prioriteiten bepalen
Disaster recovery plan: Wat doen we in het geval van een calamiteit?
Cybersecurity: Zero trust, Mobile Device Management (MDM), Policy management, onboarding & offboarding
'Business Continuity' als motor voor een securitystrategie
The legal side of things: NIS2
Basecamp Experience Tour: rondleiding in het oefencomplex
Benieuwd hoe je van jouw IT een degelijke strategie maakt? Altijd als eens achter de schermen van Belfius Basecamp willen kijken? Dan is deze sessie zeker iets voor jou!
Voor dit event geldt één persoon per bedrijf.
ConXioN en Club Brugge bieden je deze Security Clinic gratis aan! Je dient je enkel op voorhand in te schrijven via de eventpagina.
Hourly Schedule
Agenda
18u30

-

19u00

Aankomst en verwelkoming
19u00

-

19u20

Business Continuity

Panelgesprek ConXioN X Club Brugge

Sprekers

Jannes Lebaere, Kevin Couvreur
19u20

-

19u45

Current state of Belgian Cyber Security

Het CCB als nationale Cyber Police

Sprekers

Pedro Deryckere
19u45

-

20u30

Basecamp Experience Tour

Ontdek the hidden treasures van het trainingscomplex

Sprekers

Michiel Van Cauwenberghe
20u30

-

20u50

Club Brugge Living Room

Video showcase

Sprekers

Michiel Van Cauwenberghe
20u50

-

21u30

Netwerkmoment & receptie

Drinks & bites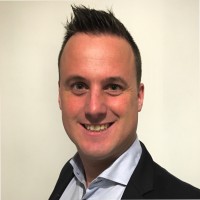 Jannes Lebaere
CIO - Club Brugge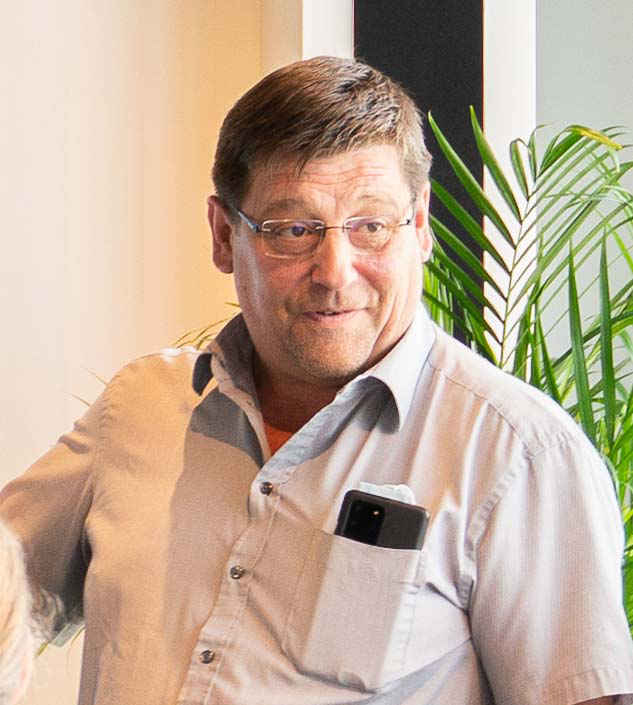 Pedro Deryckere
Head of CCB/CyTRIS - Centre for Cybersecurity Belgium
Sprekers
Jannes Lebaere

CIO - Club Brugge

Pedro Deryckere

Head of CCB/CyTRIS - Centre for Cybersecurity Belgium