Ga voor schaalbaarheid en flexibiliteit. Voor veel bedrijven is hybride cloud dé oplossing, waarbij je het beste van cloud en lokaal combineert op maat van jouw business.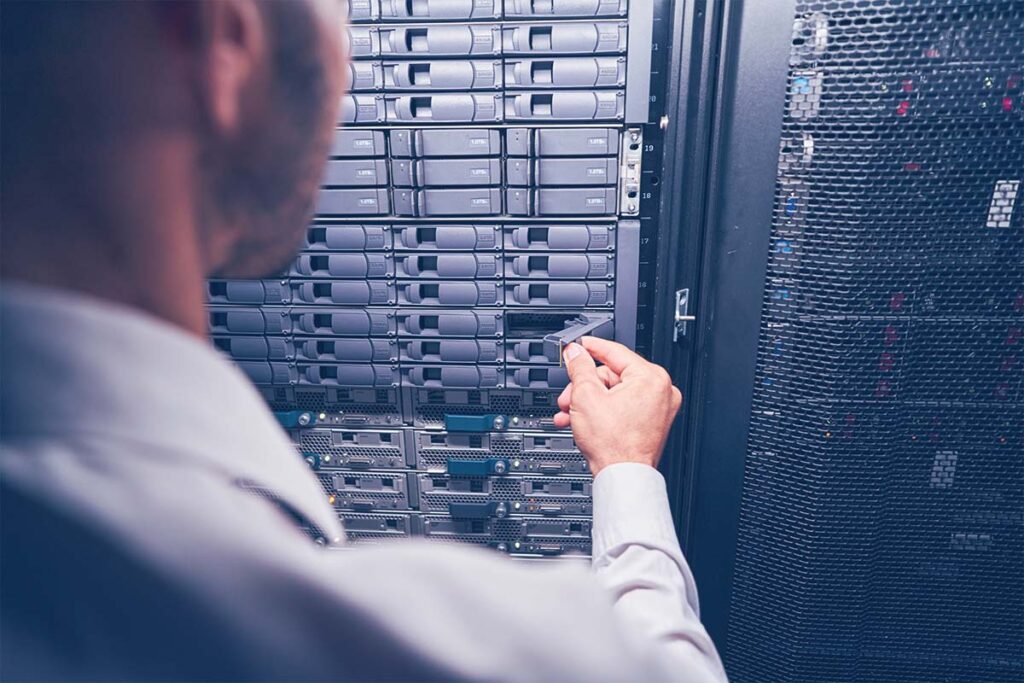 Het beste van beide werelden
De hybrid cloud is vaak de ideale oplossing voor bedrijven die een belangrijk onderdeel van hun infrastructuur in lokale datacenters willen houden, bijvoorbeeld omwille van
lage latency voor bedrijfskritische processen,
juridische redenen of wetgeving,
kosten voor bepaalde workloads, zoals heavy data processen, of
een application layer die nog niet helemaal cloud ready is.
Een hyperconverged cluster op basis van OS-software om Windows- en Linux-workloads te draaien op je server.
Integraties met Azure Arc.
Breng alle Azure- en hardwaretools naar je lokaal datacenter, zelfs wanneer deze offline is.
Hardware-as-a-Service om containers vanuit IoT te managen, of om een lokale cache van je Azure Storage-account te bewaren om het uploaden te automatiseren.
ConXioN is opnieuw genomineerd voor de HPE Channel Awards! Op 15 februari komen we te weten of we Partner of the Year zijn.
'Het heeft geen zin om te wachten tot de recessie is overgewaaid. Door te investeren in IT draag je bij aan je rendabiliteit.'
Na Microsoft Inspire 2022 in juli, is het nu de beurt aan Microsoft Ignite 2022. Hier werden heel wat nieuwigheden geïntroduceerd.
Benieuwd naar wat ConXioN voor jouw organisatie kan betekenen?
Meedenken met jouw business is onze core. We adviseren, implementeren en ontzorgen op vlak van IT. Samen bouwen we aan je technologische voorsprong in de markt.