Met Microsoft 365 heb je overal toegang tot je vertrouwde tools. Samenwerken was nog nooit zo eenvoudig.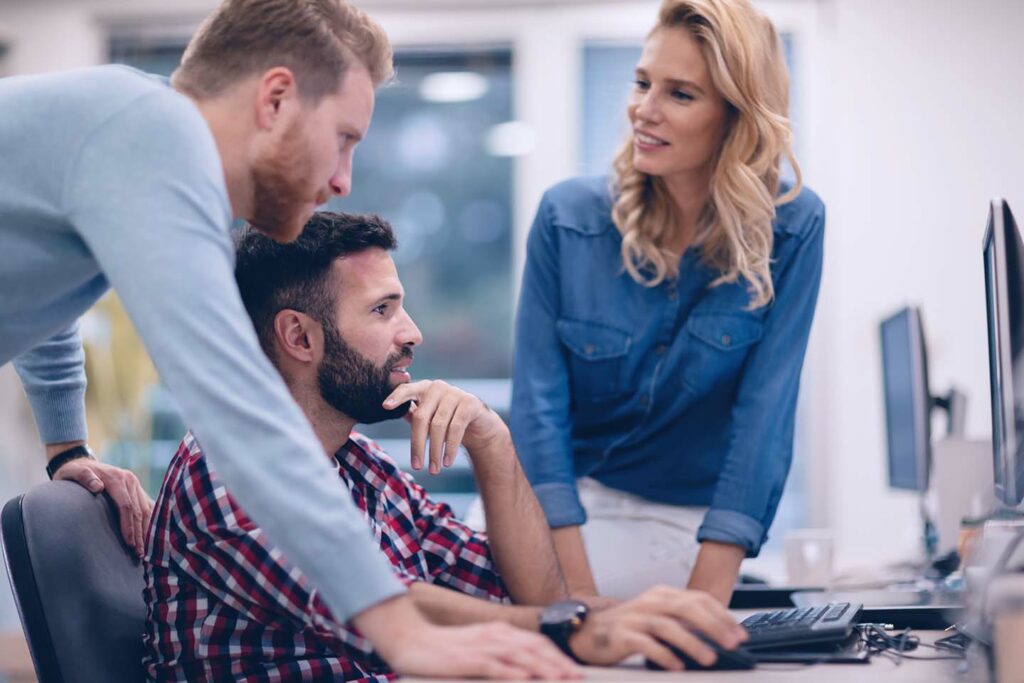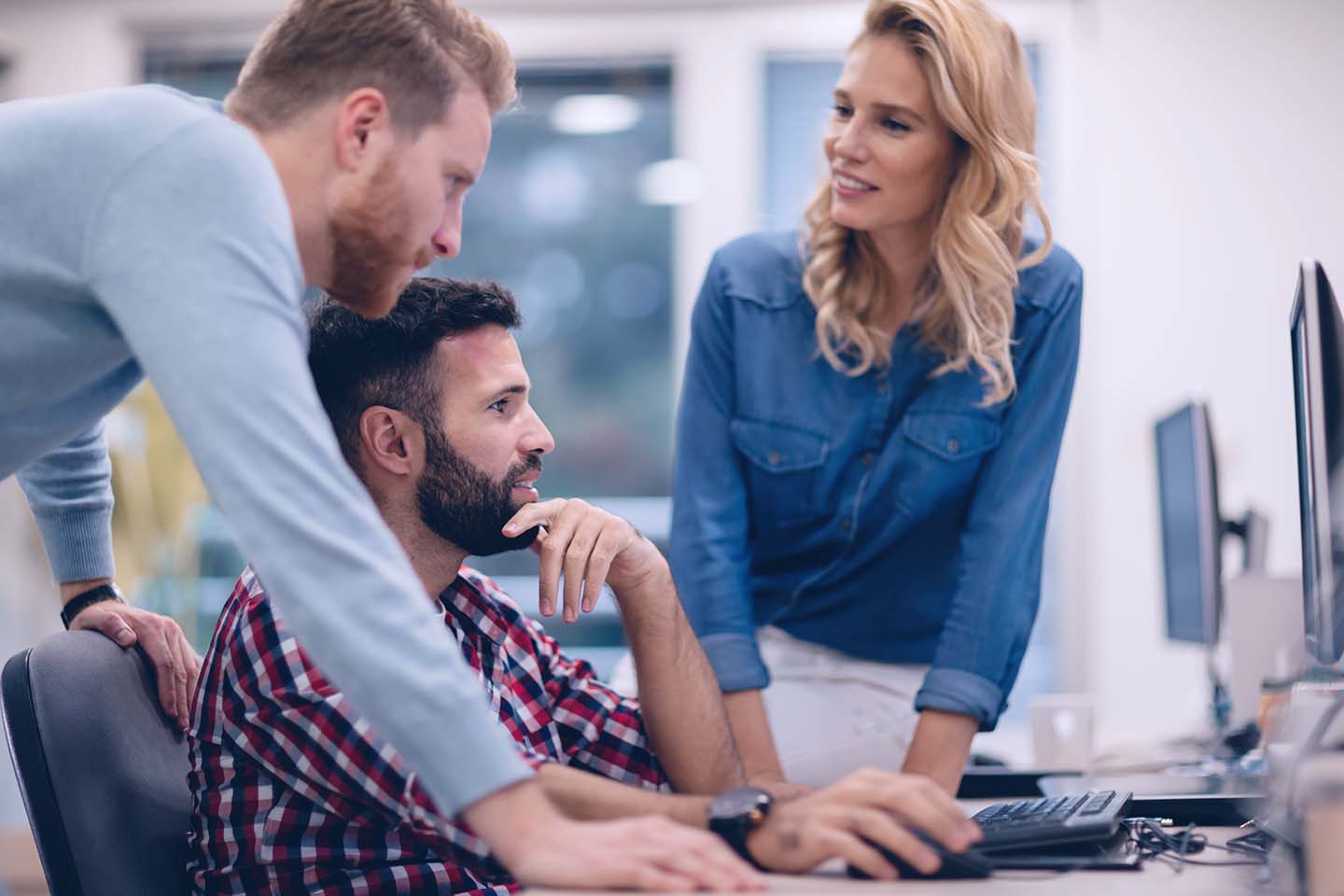 Jouw Microsoft-omgeving in de cloud
Microsoft 365 is een hyperflexibele publieke cloudoplossing waarmee je vanop elk toestel en op elk moment toegang krijgt tot jouw vertrouwde tools, gegevens en bestanden. Jouw medewerkers kunnen dus werken waar en wanneer ze willen. 
Microsoft Office 365 bevat heel wat tools die de mobiliteit en productiviteit in jouw organisatie naar een hoger niveau kunnen tillen. Werk vanop elk toestel samen met personen binnen en buiten jouw organisatie via Office, Teams, SharePoint, OneDrive, PowerApps, PowerBI, Outlook, OneNote…
ConXioN als Microsoft 365-partner
ConXioN is Microsoft Partner of the Year 2021 voor België en heeft alle expertise in huis om een oplossing op maat van jouw uitdagingen te kunnen voorstellen. We zorgen er ook voor dat jouw eindgebruikers met de nieuwe oplossing kunnen werken, dankzij handleidingen en opleidingen op maat.
Daarnaast zorgen we ervoor dat jij steeds het maximale haalt uit jouw licenties. Zo betaal je nooit te veel.
een boost voor jouw bedrijf
Via jouw account heb je vanop elk toestel en op elk moment toegang tot jouw Microsoft-tools, bestanden of e-mails en werk je eenvoudig (samen) verder.
Je betaalt nooit meer te veel. Haal het maximale uit je Microsoft-licenties en voorspel je kosten per gebruiker, of beheer je licenties zelf via ons ConXioN One-platform.
Geniet van de veiligheid van de cloud. Via Microsoft 365 bepaal je daarnaast eenvoudig wie toegang kan krijgen tot tools, bestanden of gegevens – zowel binnen als buiten jouw organisatie.
Microsoft brengt wereldwijd de licentiekost van hun Cloud-producten op één lijn, waardoor nieuwe licenties vanaf 1 april duurder worden.
Het Microsoft Azure-ecosysteem bevat heel wat diensten en producten. Benieuwd naar wat de 10 meest gebruikte zijn?
ConXioN is opnieuw genomineerd voor de HPE Channel Awards! Op 15 februari komen we te weten of we Partner of the Year zijn.
Benieuwd naar wat ConXioN voor jouw organisatie kan betekenen?
Meedenken met jouw business is onze core. We adviseren, implementeren en ontzorgen op vlak van IT. Samen bouwen we aan je technologische voorsprong in de markt.