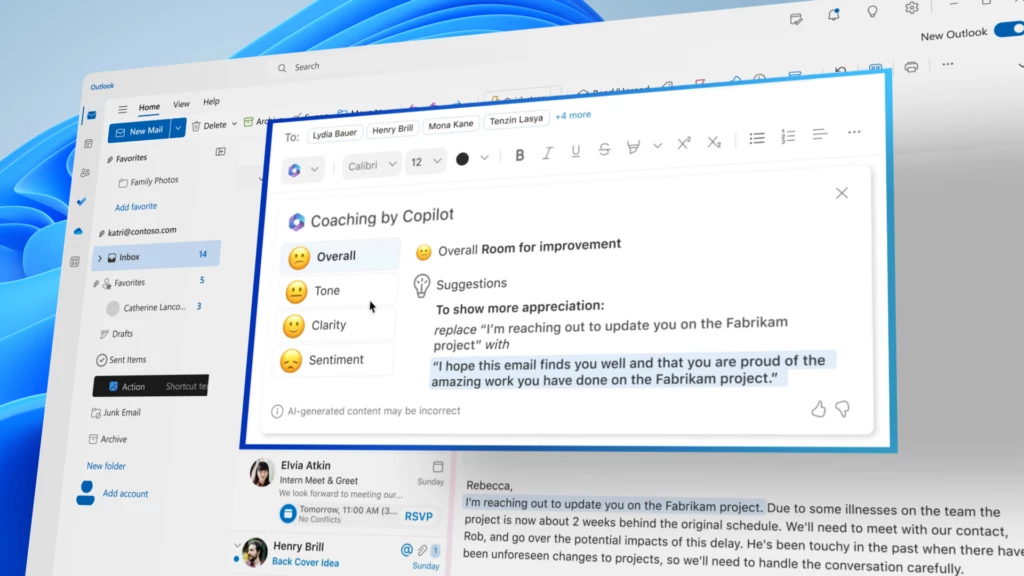 Eerder deze week releaste Microsoft het Copilot Early Access Program, een op uitnodiging gebaseerde, betaalde preview die zal worden uitgerold naar een eerste golf van 600 klanten wereldwijd.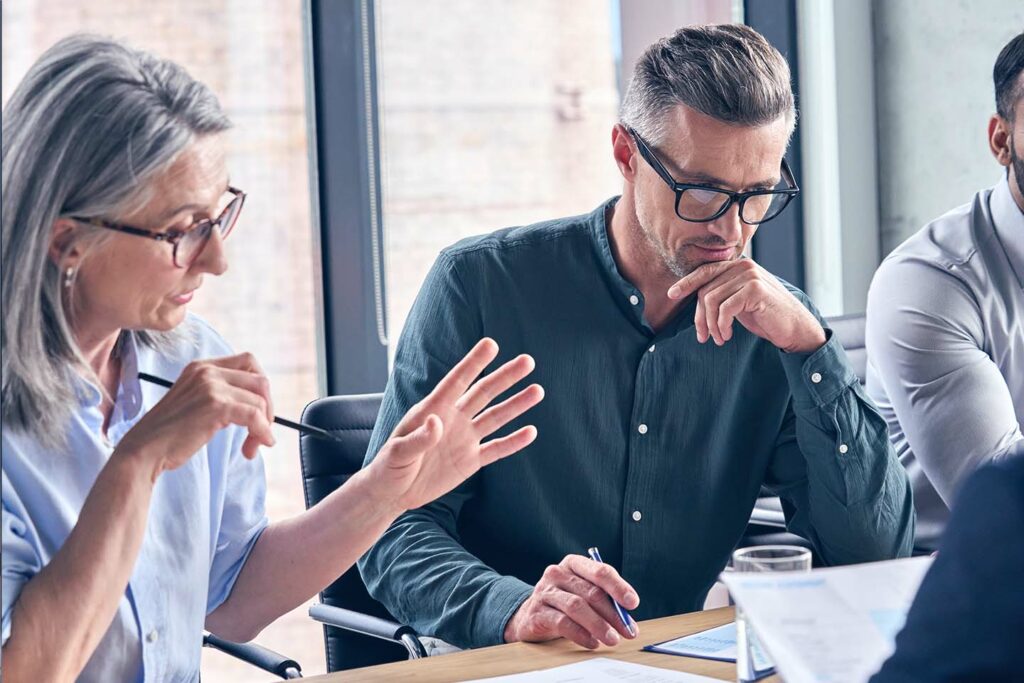 terug naar overview Office of the future Een persoonlijke aanpak is niet meer weg te denken uit het (bedrijfs)leven. Toestellen worden voortaan afgestemd op hun gebruikers; rekening houdend met de specifieke verantwoordelijkheden, taken, manier en plaats van werken en persoonlijkheid van de gebruikers.   HP schetst een aantal mogelijke profielen – met bijbehorende apparaten – […]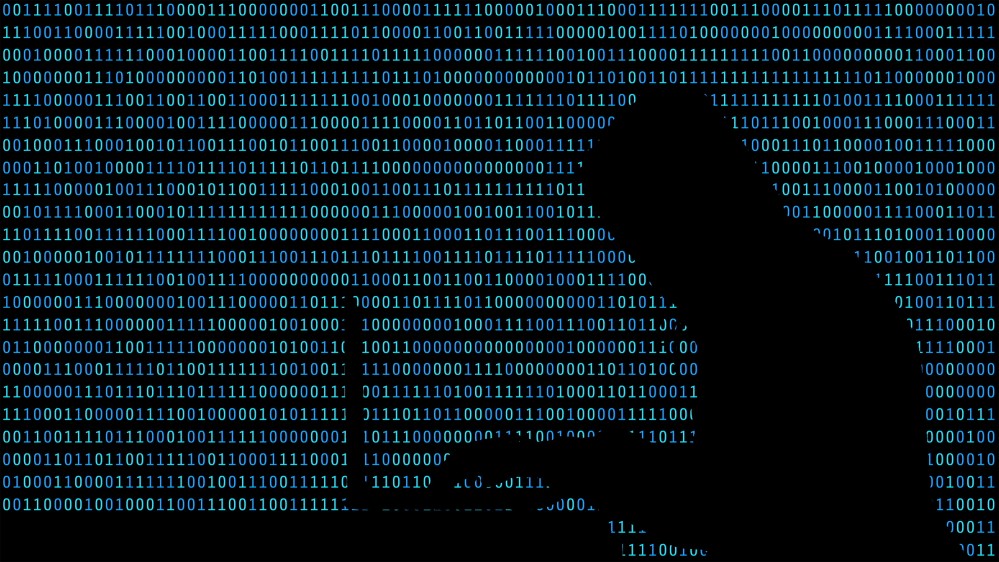 De vaccinatiecentra waren offline door een cyberaanval op Belnet en ook bol.com werd opgelicht na een phishingmail. Wat gebeurt er?