Microsoft verhoogt prijzen cloud-producten vanaf 1 april
Microsoft brengt wereldwijd de licentiekost van hun Cloud-producten op één lijn, waardoor nieuwe licenties vanaf 1 april 11% duurder worden.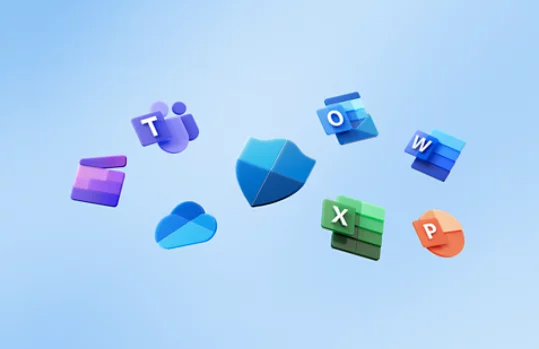 Microsoft wil de prijzen van haar licenties wereldwijd in lijn brengen met de Amerikaanse dollar. Hierdoor maken ze komaf met prijsverschillen in de verschillende regio's, maar zullen de prijzen in euro dus wel met 11% stijgen.
De afstemming van de lokale prijslijsten op de wisselkoersen zal twee keer per jaar gebeuren.
Om welke cloud-producten gaat het?
De prijsstijgingen zijn van toepassing op alle cloud-producten. Denk dus aan Azure, Microsoft 365, Business Premium, E3, E5…
Abonnementen die je vóór 1 april aanschafte, zullen niet veranderen in prijs. Zodra je je abonnement wil wijzigen of verlengen, zal de nieuwe prijs echter wel van toepassing zijn.
Onze experts helpen je graag besparen door je licenties te optimaliseren. Ze gaan na waar je kan besparen door ongebruikte licenties op te sporen, te dure licenties te elimineren of je contract onder de loep te nemen. Neem vrijblijvend contact op.