Waarschuwing: Nieuwe Zero-Day kwetsbaarheid bij Apple producten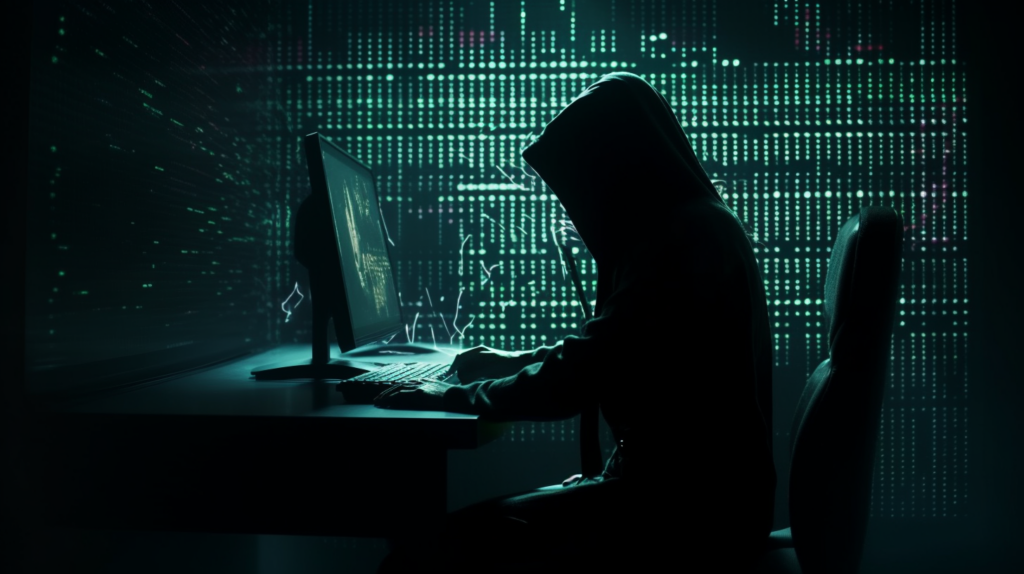 Een actieve Zero-Day kwetsbaarheid zorgt voor extra onrust in het Apple landschap. Alles over deze bedreiging vind je in deze blog. 
Risico van Zero-Day kwetsbaarheid
De Zero-Day kwetsbaarheid beïnvloedt het volledige Apple spectrum, wat heel uitzonderlijk is. De kwetsbaarheid wordt misbruikt door aanvallen van TriangleDB-spyware. TriangleDB wordt gebruikt door een tot nu toe onbekende Advanced Persistent Threat voor Operation Triangulation, een geavanceerde mobiele cyberspionagecampagne. Deze malware kan de volledige controle over Apple apparaten nemen en de gegevens van gebruikers.
Beschrijving en aanbevolen acties
De beschrijving van deze security bedreiging luidt als volgt: CVE-2023-38606: Wijziging van gevoelige kernel state. Een app kan misbruik maken van een kernelkwetsbaarheid om de gevoelige kernelstatus te wijzigen. Hierover is op dit moment geen aanvullende informatie over de kwetsbaarheid.
Het CCB (Centrum Cyber Security Belgium) raadt gebruikers sterk aan om de update van de nieuwe OS- versie op hun apparaat te installeren. Hieronder vind je nog een beknopte samenvatting van alle informatie:
Referentie:
Advisory #2023-86
Versie:
1.0
Geïmpacteerde software:
Safari < 16.6
iOS < 16.6 and iPadOS < 16.6
iOS < 15.7.8 and iPadOS < 15.7.8
macOS Ventura < 13.5
macOS Monterey < 12.6.8
macOS Big Sur < 11.7.9
tvOS < 16.6
watchOS < 9.6
Type:
Modification of sensitive kernel state
CVE/CVSS:
CVE-2023-38606
Meer weten over Security?
Onze experts staan voor je klaar om je te begeleiden en adviseren.