Wijzigingen in Microsofts zakelijke cloudabonnementen
Wijzigingen in Microsofts zakelijke cloudabonnementen
Microsoft kondigde recent aan dat ze in de loop van 2022 enkele wijzigingen zullen aanbrengen in hun zakelijke seat based cloudabonnementen. We brengen je graag op de hoogte van wat we nu al weten over de geplande tariefwijziging, de nieuwe abonnementsformules én hoe ConXioN jou kan helpen om het maximale uit deze wijzigingen te halen.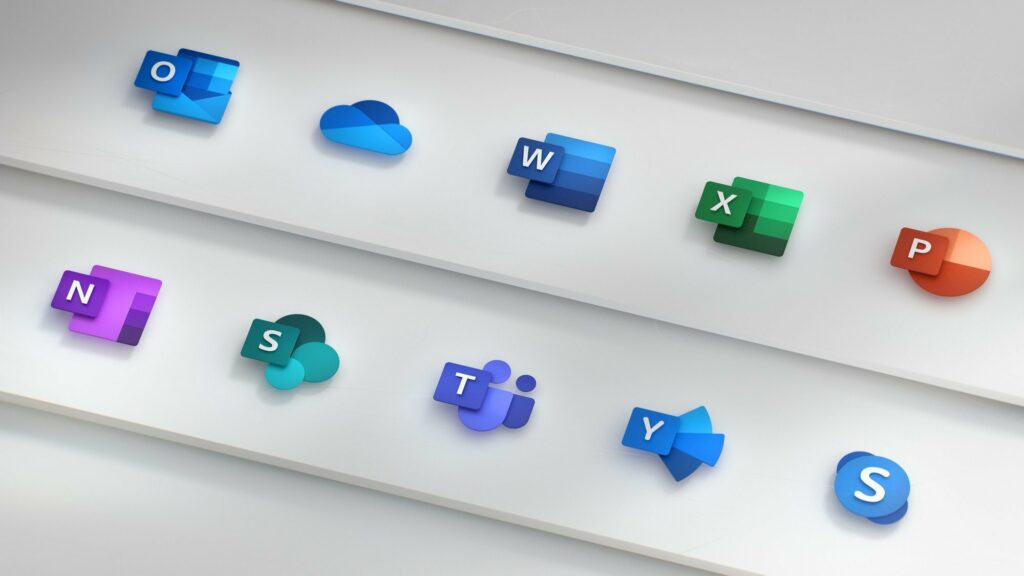 In de video hieronder ontdek je alvast wat Microsoft aankondigde, maar schrijf je zeker in voor het gratis webinar of een persoonlijk gesprek om er nog meer over te weten te komen. Indien deze updates op jou invloed zullen hebben, neemt ConXioN tijdig contact op om je doorheen de transitie te begeleiden.
De tekst gaat verder onder de video.
ConXioN organiseert een gratis webinar op dinsdag 2 november waarin we de door Microsoft aangekondigde updates aan de seat based cloudabonnementen nog verder zullen toelichten en jouw vragen zullen beantwoorden. Je kan je inschrijven via deze pagina of de knop hieronder.
Wil je graag een persoonlijk gesprek over de updates, over hoe jouw bedrijf deze best kan aanpakken, of over hoe ConXioN jou kan helpen om een zo hoog mogelijk rendement uit deze wijzigingen te halen? Neem dan contact met ons op via deze pagina.