Azure Virtual Desktop biedt een complete virtuele desktopervaring van Windows en Office, voor meerdere gebruikers tegelijk.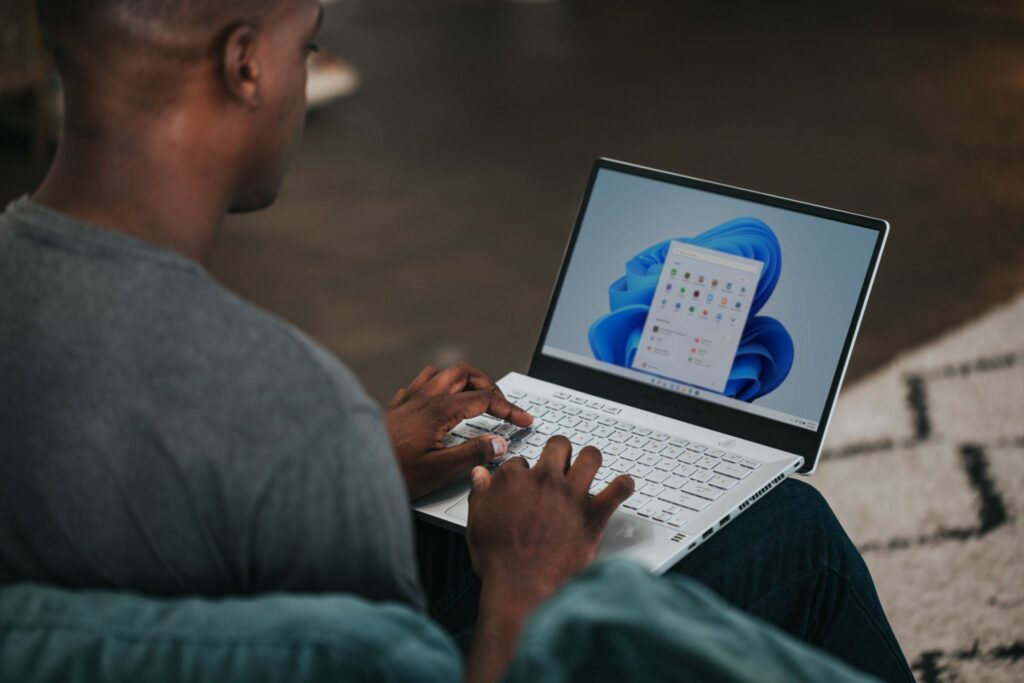 een stap vooruit met jouw legacy applicaties
Overal toegang tot je software
Heeft jouw organisatie veel legacy applicaties die een overstap naar de cloud tegenwerken? Werk je met gedeelde computers waarbij het ownership op je eigen desktopomgeving in de cloud moeilijk te realiseren is? Azure Virtual Desktop (AVD) biedt een moderne werkplek met legacy apps in de cloud, in jouw gepersonaliseerde desktopomgeving. Zo krijgt iedereen altijd toegang tot de apps via Android, iOS en Windows-machines. 
een boost voor jouw bedrijf
Altijd en overal een complete virtuele Windows 10-ervaring, zonder zorgen over compliance.
Met AVD ben je niet langer afhankelijk van software-updates, serveronderhoud of zware investeringen in hardware.
Geniet van de ingebouwde veiligheid van 's werelds grootste securitybedrijf.
ConXioN is opnieuw genomineerd voor de HPE Channel Awards! Op 15 februari komen we te weten of we Partner of the Year zijn.
'Het heeft geen zin om te wachten tot de recessie is overgewaaid. Door te investeren in IT draag je bij aan je rendabiliteit.'
Na Microsoft Inspire 2022 in juli, is het nu de beurt aan Microsoft Ignite 2022. Hier werden heel wat nieuwigheden geïntroduceerd.
Benieuwd naar wat ConXioN voor jouw organisatie kan betekenen?
Meedenken met jouw business is onze core. We adviseren, implementeren en ontzorgen op vlak van IT. Samen bouwen we aan je technologische voorsprong in de markt.