ConXioN Cloud Lifecycle Management
Haal alles uit (je overstap naar) de cloud en laat je begeleiden door experts. Every step of the way.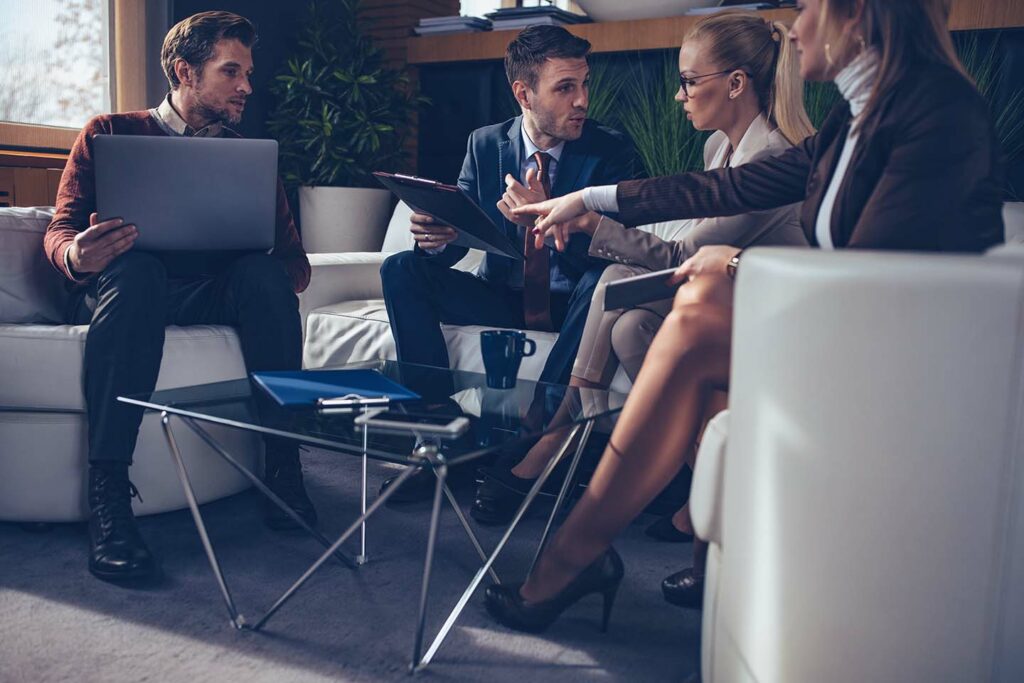 Een migratie naar Azure hoeft geen big bang te zijn, maar eerder een doordachte keuze. En daar komt veel bij kijken.
De transitie naar de cloud moet jouw business ondersteunen in haar verdere groei. Azure en de Azure Portal laten het toe om op zeer eenvoudige wijze zelf zaken te testen en te deployen. Wil je een stapje verder? ConXioN kan een volwaardige omgeving voor je uitbouwen, op maat van je organisatie en met oog voor performantie en security.
ConXioN Cloud Lifecycle Management
Met behulp van workshops en tools uit het Cloud Adoption Framework bekijken we de adoptie en readiness van je organisatie.
We ontwikkelen ook samen een roadmap met een trainingsplan, projectscope, eerste design en budget.
2. Building an Azure foundation
We vormen een goed beeld van het design van de landingzones, de toe te passen DevOps-strategie, de meest optimale netwerkconfiguratie en de te volgen securityprincipes rond Identity, Security en Access Management.
Deze fase omvat een reeks sprints waarbij iedere workload wordt geoptimaliseerd voor Azure. Dit iteratief proces van assessment, deploy en release na test en validatie wordt herhaald tot alle workloads zijn gemigreerd.
Het management van je cloud omvat een brede set van dynamische opties en Managed Services. Het ConXioN Cloudteam zorgt voor een verdere optimalisatie van je Cost Management, Security Management, Identity Application en Monitoring, Resource Control and Management en Policy and DevOps Maintenance.
Waarom ConXioN Cloud Lifecycle Management?
Elk IT-product heeft een bepaalde lifecycle. Dat is bij cloud niet anders – hoewel er veel meer uitdagingen bij komen kijken dan mij een on premise infrastructuur.
De voordelen van ConXioN Cloud Lifecycle Management?
Snellere (de)provisioning van workloads
Betere adoptie van technologie door werknemers
Doorgedreven cost management
Diepgaande automatisatie
Security by design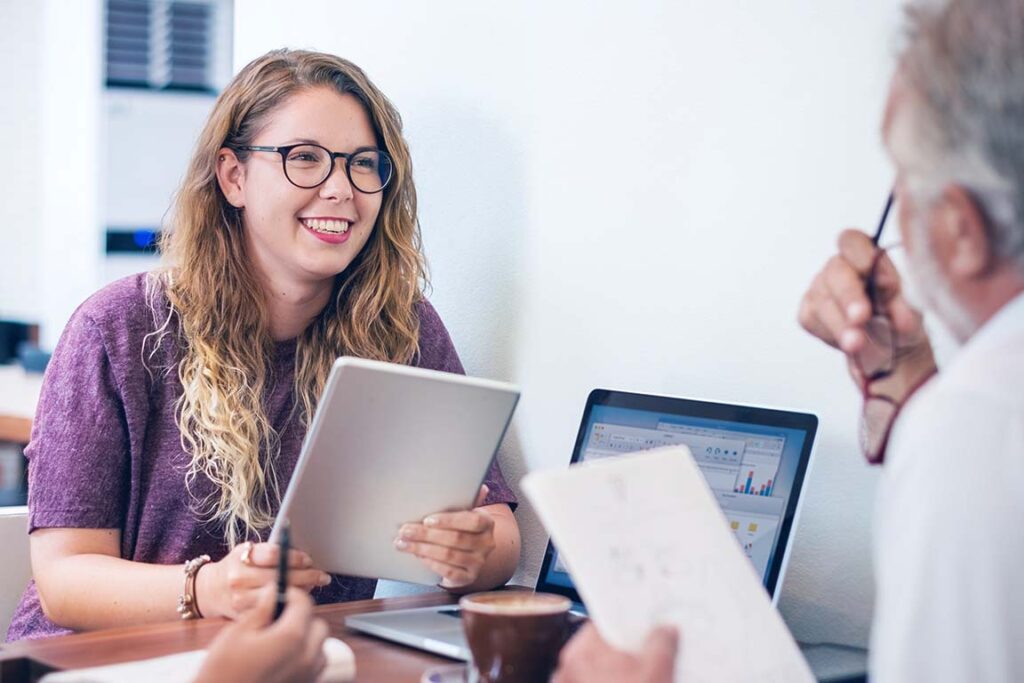 Wat is er nieuw in Business Central 2023 Release wave 2?
Microsoft brengt wereldwijd de licentiekost van hun Cloud-producten op één lijn, waardoor nieuwe licenties vanaf 1 april duurder worden.
Het Microsoft Azure-ecosysteem bevat heel wat diensten en producten. Benieuwd naar wat de 10 meest gebruikte zijn?
Boek jouw Discovery Workshop!
Benieuwd wat de mogelijkheden van Azure zijn voor jouw bedrijf? Onze experts lichten het toe tijdens een Discovery Workshop.