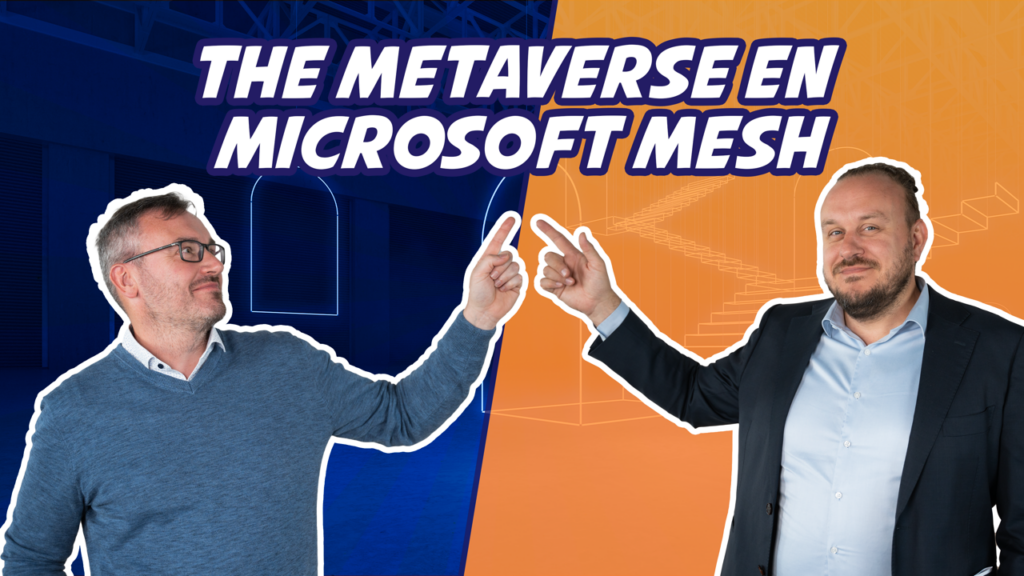 The metaverse? In deze aflevering ontdek je meer over de B2B-toepassingen van the metaverse – en van de digitale wereld van Microsoft Mesh.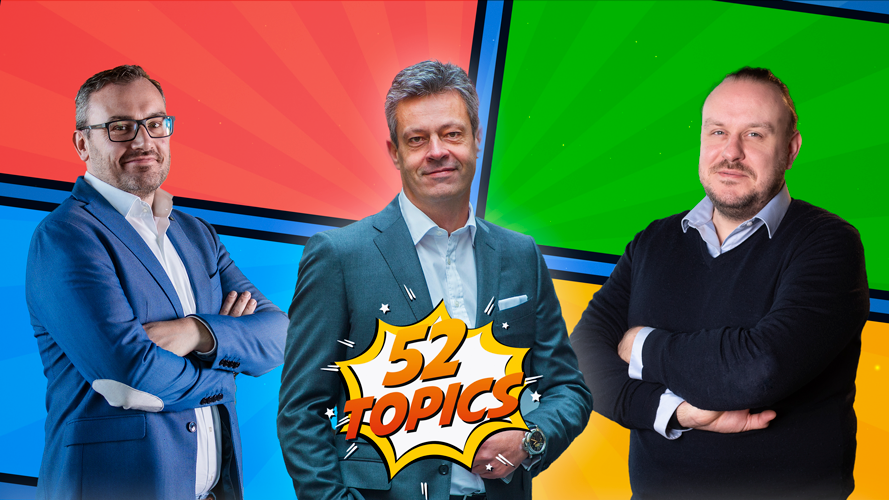 Didier Ongena, Managing Director Belux en Zwitserland bij Microsoft, vertelt ons meer over de visie van de technologiereus.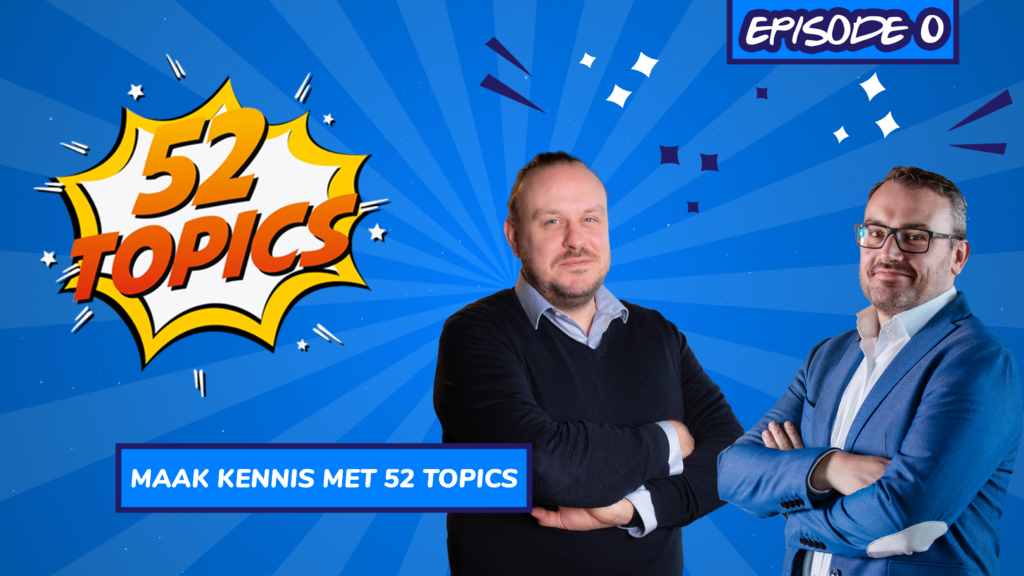 In 52 Topics gaan Kevin en Maarten wekelijks de strijd aan met een technisch topic, van IoT over de cloud voor bedrijven tot zero trust.