Opgepast: kritische kwetsbaarheid in FortiOS (Fortinet)
Fortinet-gebruikers opgepast! Fortinet meldde een actief misbruikte en zeer kritieke kwetsbaarheid in hun FortiOS-besturingssysteem. ConXioN onderneemt actie en patcht haar klanten, maar we raden alle gebruikers om aan zo snel mogelijk naar de laatste versie te upgraden. Lees verder als je wil weten of de kwetsbaarheid jou treft en hoe je jouw organisatie kan beschermen.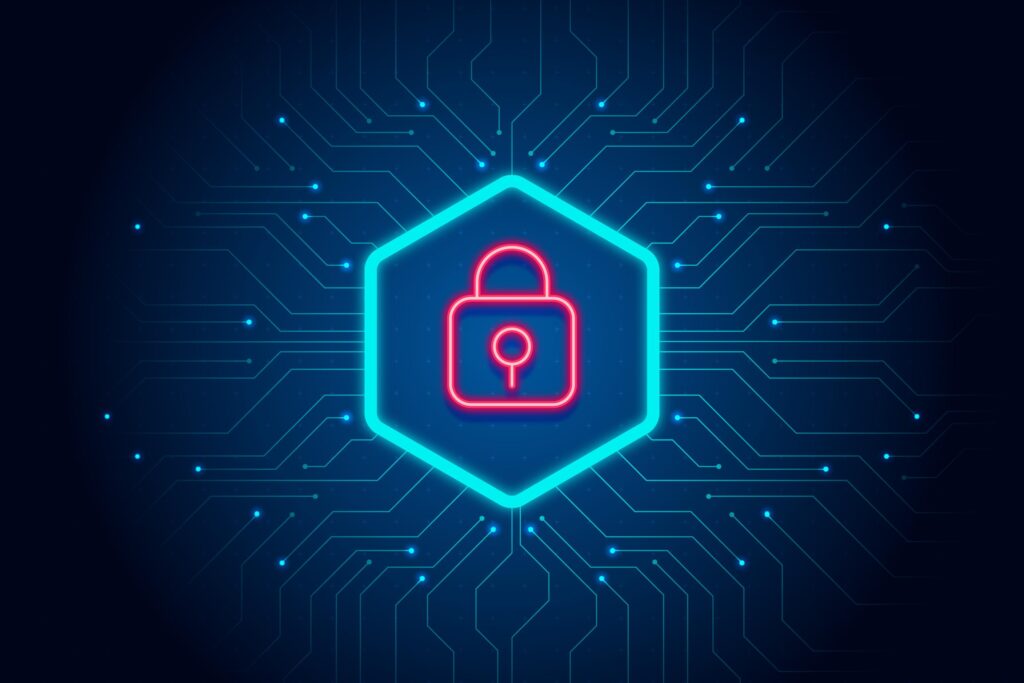 Om welke kwetsbaarheid gaat het?
Fortinet merkte een kwetsbaarheid in FortiOS SSL-VPN op, die remote code execution mogelijk maakt: via een lek kunnen cybercriminelen vanop afstand code uitvoeren en aanzienlijke schade aanrichten op het systeem van het slachtoffer, zonder dat daarvoor authenticatie nodig is. Met een CVSSv-score van 9,3 op 10 krijgt de kwetsbaarheid het label 'kritiek'. 
Wat kan je doen en wat doet ConXioN?
Fortinet is op de hoogte van al zeker één geval waarin de kwetsbaarheid is misbruikt. Het is dan ook van groot belang om te patchen, zeker wanneer je de SSL-VPN-functionaliteit van volgende versies gebruikt:
FortiOS 7.2.2 en ouder
FortiOS 7.0.8 en ouder
FortiOS 6.4.10 en ouder
FortiOS 6.2.11 en ouder
We raden dus iedereen aan om hun Fortinet-producten te upgraden naar de laatste versie. Alle technische details vind je op de website van Fortinet. ConXioN contacteerde reeds haar Fortinet-klanten om deze patch in te plannen. 
Meer info nodig? Heb je vragen?
Ben je niet zeker of deze kwetsbaarheid jou treft? Of heb je hulp nodig bij het patchen? Contacteer onze experts en ze helpen je graag verder.